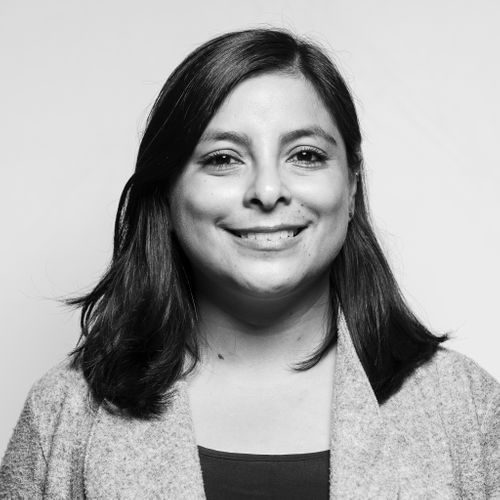 Carla Gallardo
Senior Project Manager
,
Consigli Construction
Carla is a Senior Project Manager at Consigli Construction Co. with 15 years of experience in the construction industry. Her work spans commercial, healthcare, academic, aviation, and residential projects in Texas and New York City.
Carla is passionate about mentoring and recruiting the future generation of builders. She is committed to supporting, and advancing women and minorities in the engineering and science fields and currently serves as Director of the National Board of MAES – Latinos in Science and Engineering. In addition, Carla is part of the leadership committee for Consigli's Women's Initiative Network, where she leads the recruitment and retention initiative. In 2022, Carla was an honoree of Professional Women in Construction, New York PWC 20 Under 40.
Recently, Carla coordinated an internship program for High School Students from different High Schools in the Bronx, where students were exposed to varying phases of construction, including lessons on estimating, architecture, pre-construction, business development, and M/E/P design. Her main goal is to educate students about career opportunities in the construction and engineering fields, focusing on attracting more women to the construction industry.
In 2019, Carla received an award for her article "Lessons I've Learned as a Woman in Construction" as one of the most-read real estate posts in 2019 from D CEO.
Carla Gallardo recently completed the construction of the Bronx High School of Science, The Stanley Manne '52 Science Institute, and is currently working on a Mass Timber, LEED Gold project for Evergreen Charter School in Long Island. Carla Gallardo holds a Bachelor of Science in Civil Engineering and a Master of Business Administration.