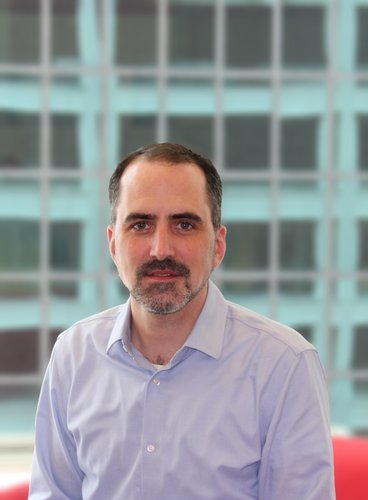 Colin Milner
Director of Sustainability
,
Gilbane Building Company
Colin Milner brings nearly 20 years of industry experience and through his role as Director of Sustainability at Gilbane Building Company, he is responsible for addressing environmental, industrial hygiene and sustainable issues related to construction. He brings extensive knowledge of NYC's Climate Mobilization Act and related Local Laws, sustainable building practices and complex mechanical and electrical systems.
Colin's experience includes evaluating and managing small- and large-scale projects in NYC for Local Law liability, energy use, carbon emissions, mechanical efficiency, and overall sustainability.
Colin has developed unique strategies to help stakeholders mitigate the amount of emissions their buildings release, reduce energy consumption and increase occupant comfort. The result are sustainable efficient buildings that operate properly. Colin has a passion for sustainability and provides support and guidance on cost-effective sustainable systems, materials, technologies, and approaches. He helps clients evaluate and implement sustainable development strategies, document internal waste and water and energy reduction and decarbonization strategies.