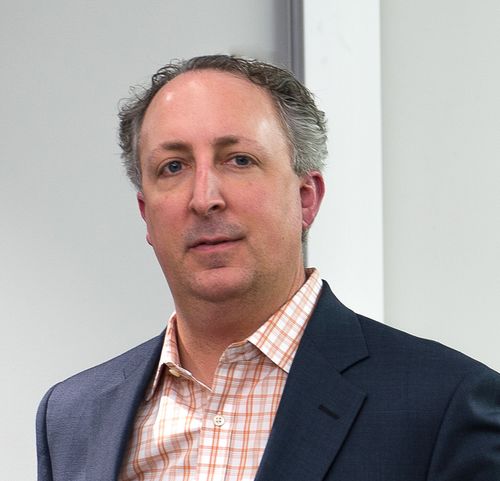 Daniel Topping
Daniel began his career at NK Architects with a promise from founding partner Ray Nadaskay that there were no limits on one's career growth at NK. Rising from a recent college graduate to principal in the firm, Daniel is both an example of and a champion for NK's commitment to the professional growth of all members of the NK team.
Shaped by his time at Virginia Tech's College of Architecture and Urban Studies, Daniel places great importance on the process of discovery and investigation as a driving force for planning and design. He holds a deep belief that the design and delivery of architectural projects must develop from the formation of true partnerships with clients and must urge toward comprehensive, high performance, and sustainable solutions.
In 2015, Daniel was elected to the Board of Directors for the United States Green Building Council of New Jersey (USGBC). As a LEED Accredited Professional since 2003, he is continually looking to incorporate innovative sustainable strategies into his projects.
A resident of Metuchen, New Jersey, Daniel serves as a volunteer member of the Development Commission, as well as the chair of the Zoning Board of Adjustment. At home, when not spending time with his wife and two children, he can often be found covered in dust, restoring their 1888 Victorian home.