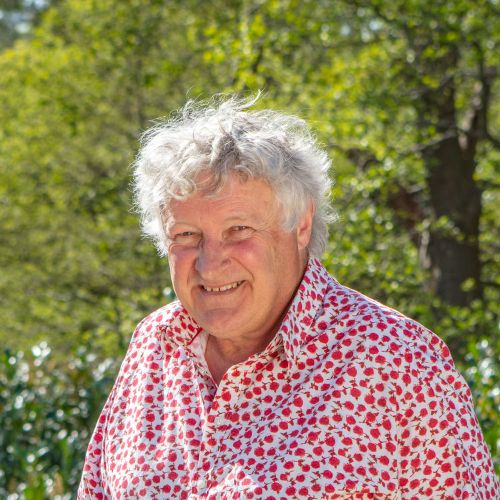 David Harber
Founder and Creative Director
,
David Harber
United States
You'll find David Harber's award-winning artworks gracing some of the most prestigious addresses across the world, from public spaces to luxury developments, hotels to private gardens. While best known for outdoor sculptures, the team's knack for sensitively tailoring each project to reflect the identity of that space has made the work popular in indoor environments too.
Inspired by the elemental interaction of light, landscape and water David Harber use contemporary design to celebrate unpredictability, illusion, and the recurring patterns of passing time. Using materials such as copper, bronze, stainless-steel and stone, to create sculpture, sundials and artworks that incorporate water, every piece is made in our workshop where we have built up a team that possess exceptional breadth of knowledge and skill.
These artworks are designed to evolve with the landscape, to change with the seasons and to interact with the environment, giving a true sense of place and time.