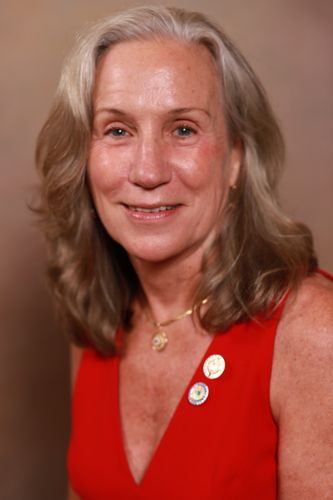 Doreen Bartoldus
National President
,
NAWIC
Ms. Bartoldus has over 45 years of professional experience as a civil/environmental engineer and construction manager. She has participated in complex, multi-phase, multi-prime construction contracts, involving design, resident engineering, construction management, design liaison, quality control inspection and testing, and project management. Her expertise also encompasses construction management of multi-prime and billion-dollar construction projects incorporating a wide variety of facilities, including water distribution and treatment facilities, tunnels, shafts and distribution chambers, pumping stations, solid waste facilities, storm and sanitary sewers, wastewater treatment facilities, community park and recreation facilities, and highways. These projects ranged from $1 million to $1.4 billion in construction value.
Bartoldus holds a Bachelor of Science in Civil and Environmental engineering from the Polytechnic Institute of New York University (now Tandem School Of Engineering) and a MBA in Sustainable Business from Green Mountain College. She is a registered Professional Engineer in New York, a Certified Construction Manager, a LEED Green Associate, and an Envision Sustainability Professional. Bartoldus is also an adjunct Professor at Stevens Institute, teaching Project Controls to CM Masters students.
Ms. Bartoldus has served on the CMAA Metro NY/NJ Board of Directors, has served as on Local boards and committees for NAWIC, and nationally for NAWIC as Northeast Regional Director 2016-2018, National Treasurer for 2018-2019 And now President 2021-2022.
She was also Co-Chair for the New York Building Congress Council of Women's Organizations from 2013 – 2015 and serves on the Hofstra Engineering School advisory Board since 2019.