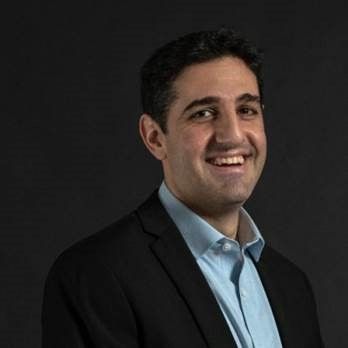 Doron Netanel
CFO & Head of Captive Insurance division
,
Electra USA
Doron Netanel joined Electra USA in 2020 as CFO for the U.S. activity of the well-renowned Construction Electra LTD. (TLV: ELTR) active in 17 countries around the world generating $3B revenue.
Mr. Netanel is a highly efficient CFO with 20 years of experience in Israel and New York Construction, Real estate development, Concessions, and Technology. His skills are in the field of leadership and finance, on an international scale as CFO & Treasurer, Director of Finance, and Business & Strategy Consultant.
Within his career, Mr. Netanel is responsible for leading departments of Concession for one of Israel's Largest construction companies and securing multi-million dollars in government projects.
Electra USA's who holds majority stake in the three operating companies: Gilston Electric, F.W. Sims, and Hellman Electric. The primary activities involve electrical, mechanical, and HVAC contracting for high-profile public and private projects and are known as the pillars of the New York market and ranked among the top three Specialty Contractors in 2020, 2021 & 2022.
Electra's captive was established by Mr. Netanel to support Electra USA's risk management goals and objectives by providing access to operational, financial benefits and most importantly safety.