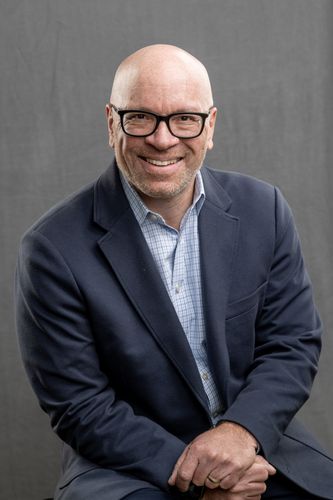 Eric Wagner
Northeast Regional Managing Director & Leader of Principal Projects for the Americas
,
CBRE
Eric Wagner is the regional leader for CBRE's Advisory Project Management business across the Northeast. In this role, Eric works with clients at a strategic level to support their project management needs. Eric's team of project managers provides services to both landlords and tenants in various sectors including office, retail, life science, industrial and governmental sectors.
Additionally, Eric leads CBRE's Principal Delivery service in the Americas. Principal Delivery is an innovative turn-key solution that is unmatched in the industry and continues to experience rapid growth. Eric's leadership and expertise have been instrumental in the transformation of this offering as a differentiator in the market.
With over 30 years of experience, Eric is a seasoned professional in the design and construction industry. It is his deep knowledge of complex tenant fit-outs and ground-up construction that enables him to lead two of the largest Project Management business segments for CBRE. With a keen understanding of market trends and associated costs, Eric brings meaningful insight to clients so they can make informed decisions. Lastly, Eric has represented clients in all phases of the real estate transaction and capital improvement with a focus on protecting clients' interests while increasing asset value.