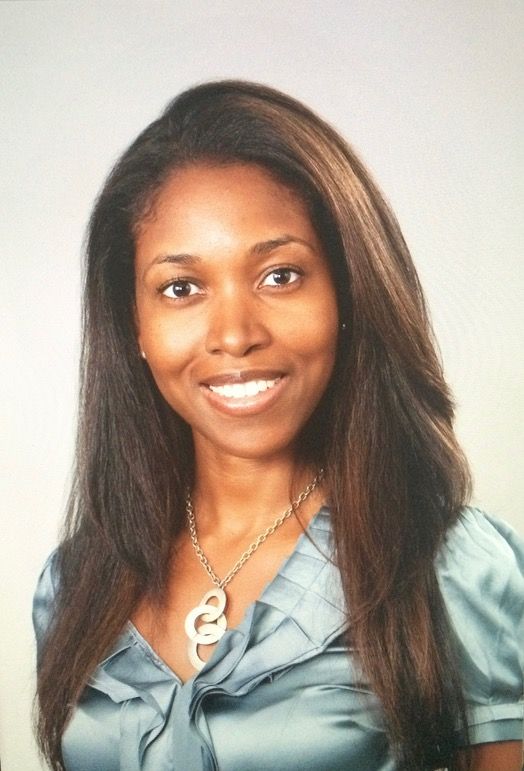 Farrah Desir
Founder and CEO
,
Creative Form Development
Farrah Désir started Creative Form Development (CFD) in 2014 with the goal of helping people turn their spaces into beautiful, affordable dream homes. Since its inception, CFD has evolved into a full-service construction management company leading a diverse team of experts to bring vision and value to public and private projects in our community. As the Founder & CEO, Farrah leads the firm with more than two decades of experience in all phases of the design & construction industry.
Farrah has had various roles throughout her career, working with general contractors, owner's representatives, and construction managers. She is actively involved in project oversight and management on numerous projects throughout NYC.
Though Farrah started her career as an architectural designer for award-winning firms such as Einhorn Yaffee Prescott, and Parsons, she quickly realized she was most passionate about bringing design to life through building. Her last position was as a Senior Project Manager with Gilbane Building Company, where she utilized her strong leadership skills to manage various stakeholders, including subcontractors, consultants, engineers, city officials, and architects, to deliver a wide range of projects throughout NYC successfully. She has worked on public projects, schools, community centers, commercial waterfront properties, retail, and high-end residential buildings.
Farrah has a bachelor's degree in architecture from the New York Institute of Technology and a Certificate in Construction Project Management from New York University. Her passion for design and construction started in High School, where she completed coursework in interior design at the Fashion Institute of Technology.
Farrah currently serves on the Board of the National Association of Minority Contractors, The Bedford Stuyvesant YMCA and previously served as a Board Member of the National Organization of Minority Architects.
Farrah resides in Manhattan with her husband. In her free time, she enjoys mentoring, cycling, traveling, reading, fashion, real estate, and working on personal renovation projects.