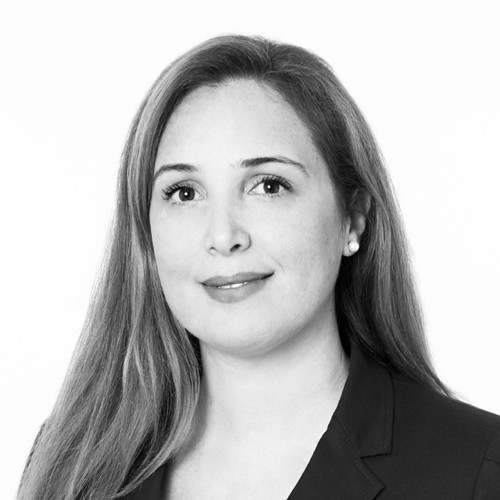 Florencia Kratsman
Director of Interior Architecture
,
FXCollaborative Architects LLP
Florencia Kratsman is the Director of Interior Architecture at FX Collaborative. She leads both strategy and design for Interior projects, while actively working with architecture and master planning teams to design spaces and experiences from the inside out. Her work spans corporate, cultural, residential and hospitality, for clients in North America, South America, Europe, the Middle East and the Far East. She brings a versatile background in programming and strategic planning, space planning, design, and project process. She has completed projects for technology companies, co-working companies, law firms, media companies, financial service firms, hotels, schools, and high-end residences.

Her past projects include Google MTV, Google London, 2 WTC, The Spiral, King Street, MCCO, several hotels in the Middle East, The James Hotel, residential towers in Miami and the Middle East, interior's for Google, Goldman Sachs, HBC, Group M, Macquarie Bank, Inter Active Corp, MTV and Nokia, between others.

Her projects have been published in A+U, Interior Design, the New York Times, Contract, and other national magazines and press. All of the projects have a unifying emphasis on progressive design, high performance and sustainability.