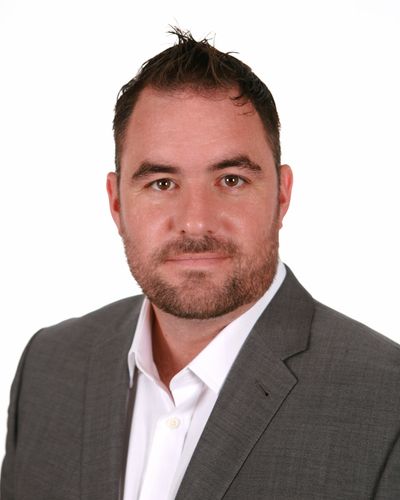 Frank Townsend
President
,
American Shotcrete Association
United States
Frank Townsend, is the President of Patriot Shotcrete. Patriot Shotcrete is a Service Disabled Veteran Owned Small Business. Previously, he was the Vice President of Operations for Superior Gunite. Frank transitioned the East Coast Superior Gunite team to Patriot from Superintendent, Estimator, and crew. He is a Civil Engineer graduate of Worcester Polytechnic Institute, MA, and Master's Degree from the University of Missouri, MO.
Frank is an active member of ACI 506 and ASA, and currently serves on the ASA Board of Directors. Frank is a member of the Moles and Beavers (Heavy Construction Organizations), NJ ACI, NY CIB, American Society of Concrete Contractors, American Society of Civil Engineers, and Society American Military Engineers (SAME), remaining a lifelong soldier. He has been Awarded the US Army Corps of Engineers deFluery Medal and Engineer News-Record New York's "Top 20 under 40" design and construction leaders in 2016.
Some notable projects include below grade wall at the World Trade Center, New York; Structural Shotcrete on the East Side Access Project, New York; Henry Hudson and Bayonne Bridge in New York.