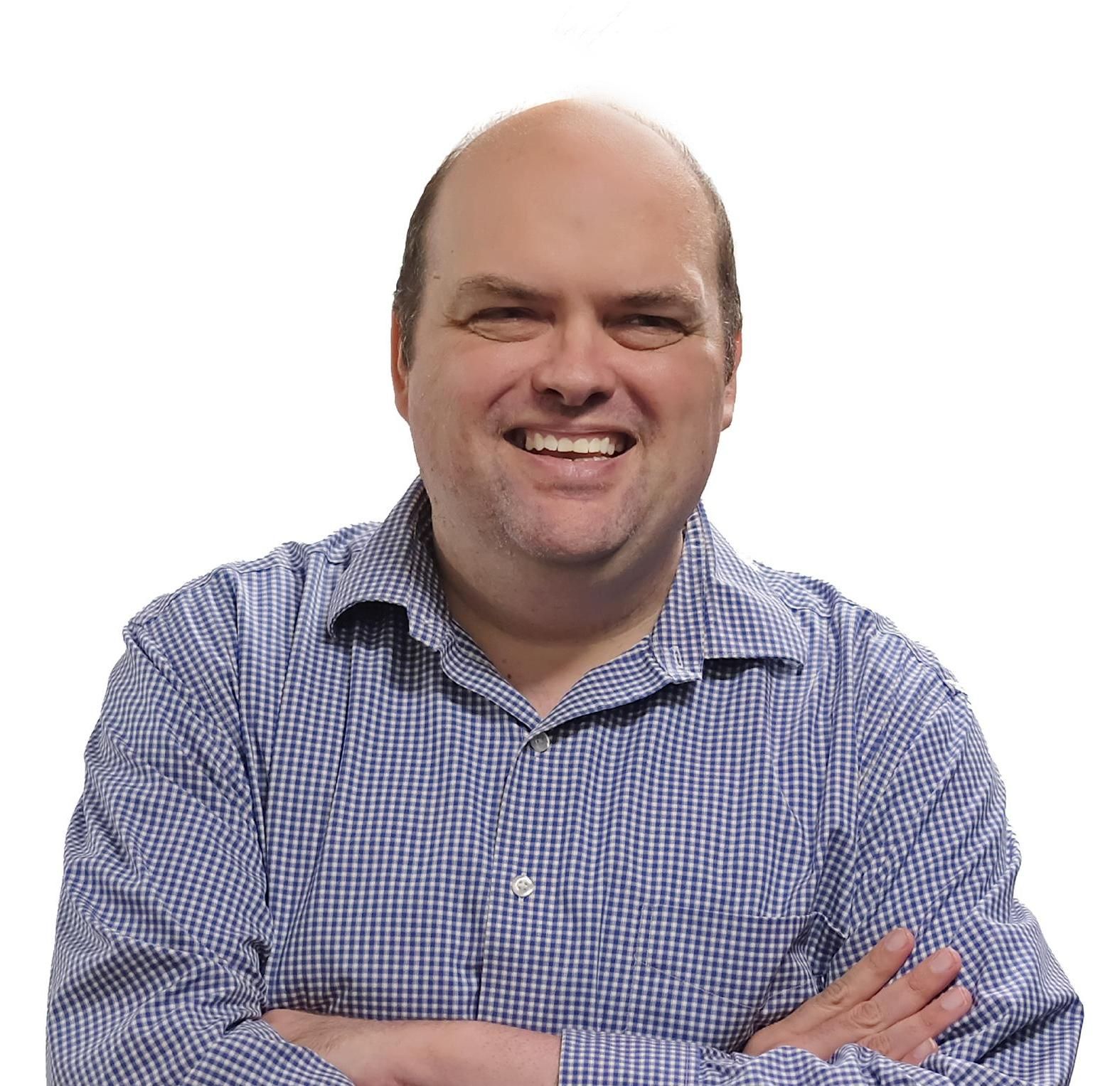 G. Steven South
Design Director and Senior Associate
,
Spector Group
Steven South is a Design Director and Senior Associate at Spector Group. Mr. South creates meaningful spaces that are reflective of design excellence, sustainability, and innovation. His diverse background includes rehabilitation and interior design projects for corporate, retail, residential, educational, institutional, and historic preservation for clients such as New York Police Academy, Johns Hopkins Hospital, Spotify, Mastercard, Thinx, Colliers, Haworth, Leftfield Pictures, Redken, and Kuwait University.
Steven is a past President of the IIDA NY Chapter. Active member of the accreditation team for the Council for Interior Design Accreditation.
His work has been published in national press such as Interior Design Magazine, Contract Magazine, Architectural Record, and also various trade and industry publications. Recently Mr. South's work has also been published in a few books on corporate design. He has won awards from the AIA, IIDA, and other organizations. Along with his interest in design excellence comes dedication to public service, resulting in leadership roles in the IIDA New York Chapter as well as participating as a guest lecturer and critic at many academic institutions.