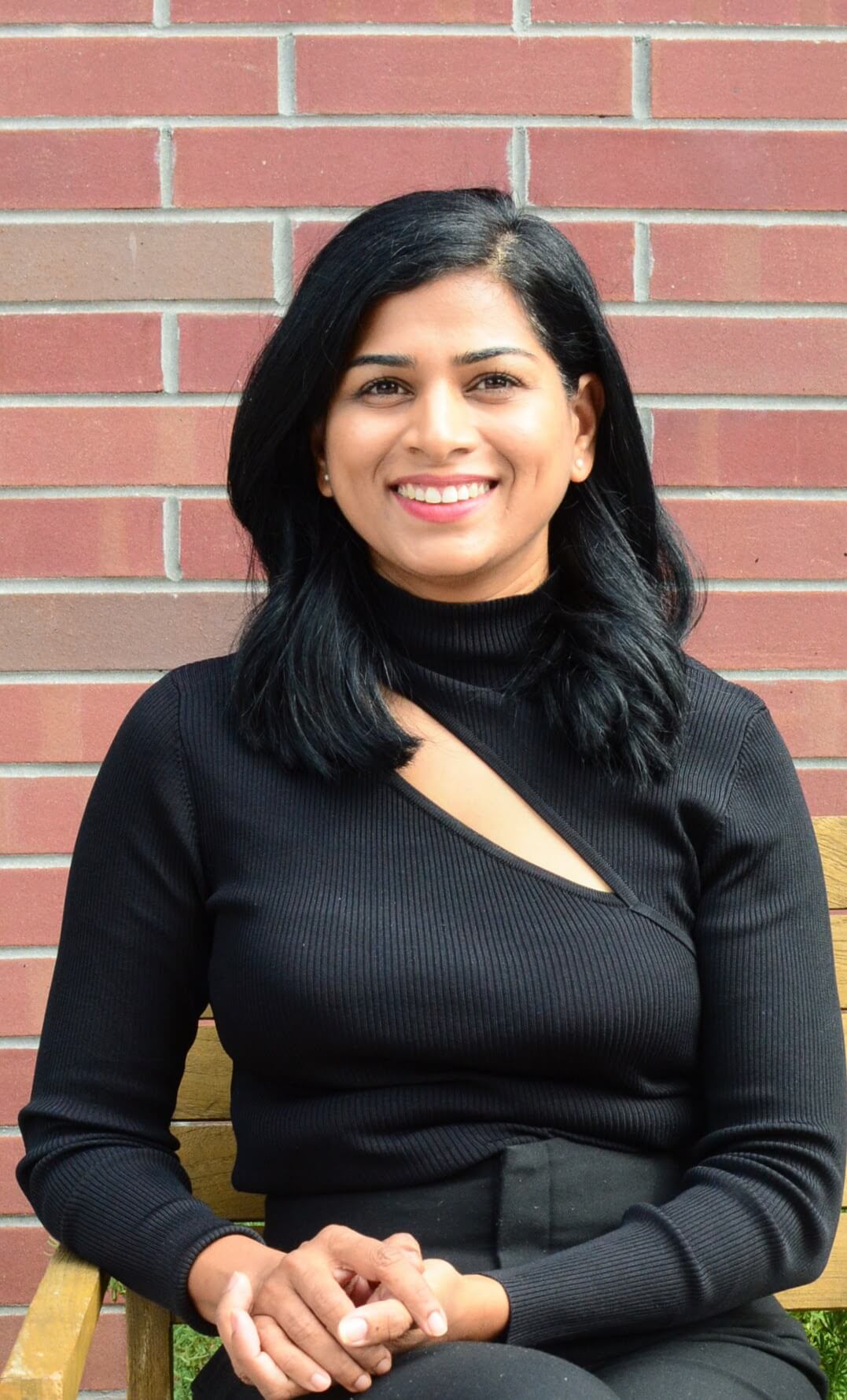 Gauri Jumde
Gauri Jumde is a Senior Planner at WSP Global Inc., with more than 11 years of experience in transportation planning. She has worked extensively on climate resilient infrastructure projects such as Bus and Mass Rapid Transit Systems, Regional Transportation Plan and Multimodal Corridors. Over the years, she has led various consultancy, government and advisory assignments.
Gauri advocates investments in sustainable transportation solutions to government officials and policymakers to make transport networks efficient, safer and economical for all. She uses extensive socio-demographic and transportation data research analysis to collaborate on the decision making process with interdisciplinary experts at government agencies such as NYMTC.
Gauri graduated with a Bachelor's degree in Architecture from India. She received her Masters of Infrastructure Planning from CEPT University, India and a Master's in Urban Planning from the New York University.