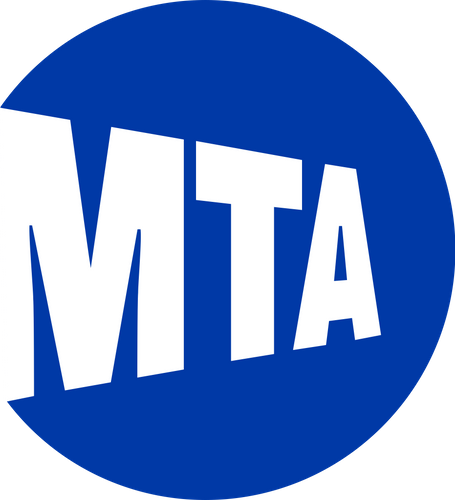 George Cleary
Deputy Chief Diversity Officer
,
MTA
George A. Cleary serves as the Metropolitan Transportation Authority (MTA) Deputy Chief Diversity Officer of Small Business Development Program. In his role, George is responsible for the marketing, outreach, recruitment, business development, retention, and inclusion of small businesses, including New York State certified Minority and Women Business Enterprises (MWBEs) and federally certified Disadvantaged Business Enterprises (DBEs).

A business strategist with over three decades of experience in business management, consulting and administration, George brings a unique vision and expertise to the MTA. Before joining the MTA, George was the founder and CEO of The CDI Group-Partners, a supplier diversity consulting firm. He also gained a wealth of both domestic and international experience with several fortune 500 corporations while traveling and working as a corporate auditor, business strategist, and procurement specialist throughout the United States, Asia, and Europe.

George holds a Bachelor of Science degree in Human Resources Management & Finance, a Master of Arts degree in Economics from the State University of New York at Buffalo and a Master of Business Administration degree in Management & Strategic Planning from the University of Central Florida. In addition, he has Brand Management Strategy Certification from Fashion Institute of Technology.

George is married to Andrea, a corporate litigation attorney. They have a son, Nathaneal.