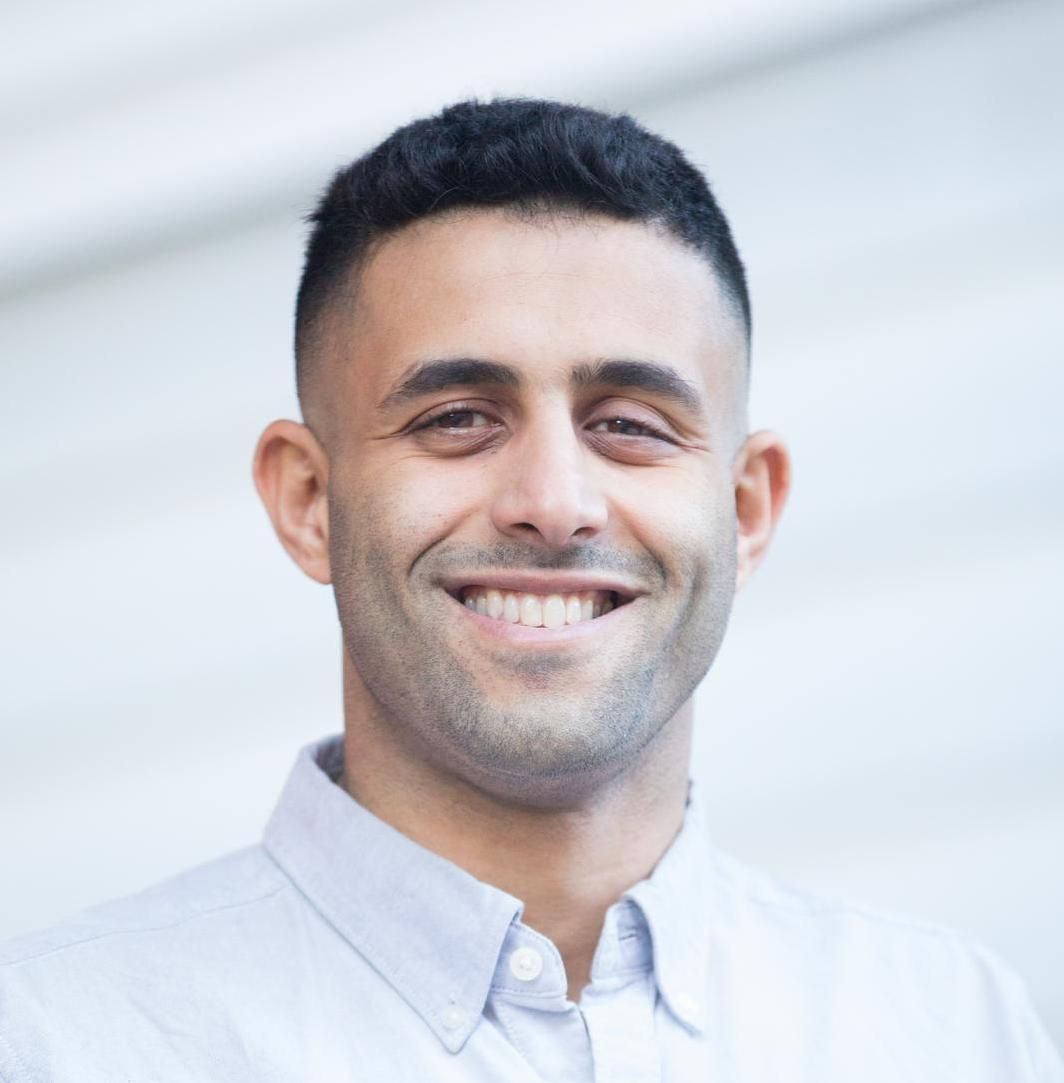 Jabber Al-Bihani Jr.
Vice President of Operations
,
Vibranalysis Inc.
Jabber Al-Bihani Jr. is a New York based Geotechnical and Instrumentation engineer and VP of Engineering Operations at Vibranalysis Inc. He specializes in developing, managing and oversight of construction/environmental monitoring programs for new developments and critical infrastructure projects throughout the country.
Prior to Vibranalysis, Mr. Al-Bihani learned the ropes for five years at MRCE where he contributed on mega-scale urban projects including Hudson Yards, World Trade Center, The New New York Bridge (Tappan Zee), to name a few. He earned his Bachelors & Masters of Science in Civil Engineering from Temple University, with research publications in ASCE's academic journals with a focus on renewable plastics as an alternative for pavements to mitigate stormwater management.
Mr.Al-Bihani has a deep appreciation for urban architecture and urban design. His interests in geotechnical instrumentation has him actively learning about state of the art instrumentation and software. In his time away from engineering, he's an advisor to the U.S. State Department on food entrepreneurship projects, a hospitality tech entrepreneur with Komeeda, and speaker on gastro-diplomacy with panels at SxSW (2018 & 2019).