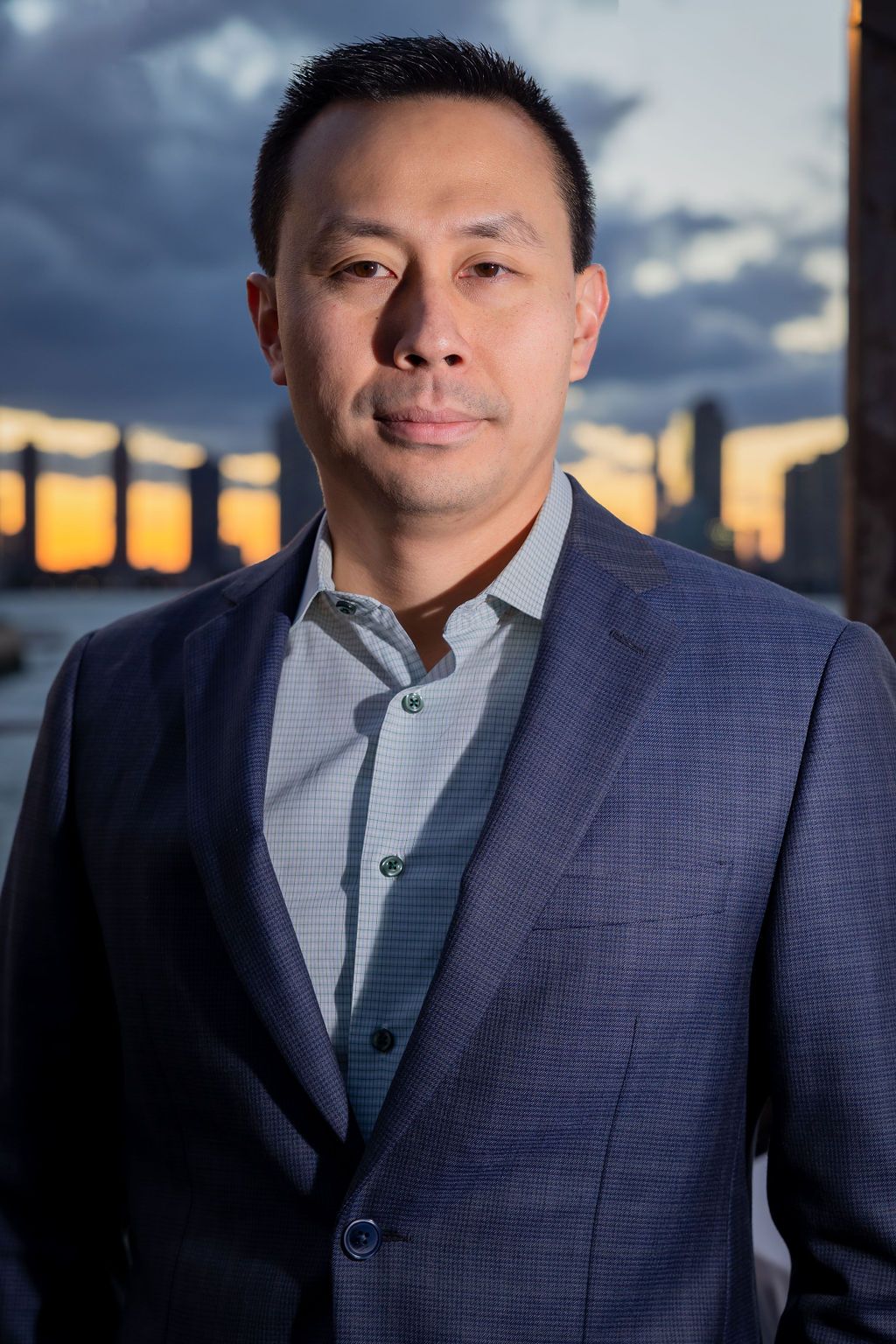 James Lee
Director of Design and Construction
,
Hudson Valley Property Group
James joined HVPG in 2020 and is a Design and Construction Director. Prior to HVPG James worked at Avalon Bay Communities, Inc. where he was responsible for leading the re-development and capital construction projects for existing high-rise portfolios in New York City. Prior to that he was a Vice President of Construction at HELP USA before joining Mulholland Group/Grosvenor Constructions Corporation as Vice President of Construction Management.
Over the past 17 years James has completed ~$500 million worth of affordable , commercial, and institutional projects. During his time with New York State Homes and Community Renewal, James helped oversee $600 million worth of affordable housing investments.
James has set the goal of "Striving to positively Impact communities and people through housing and this is the guiding principle in his career. James holds a B.S. in Construction Management from John Brown University.