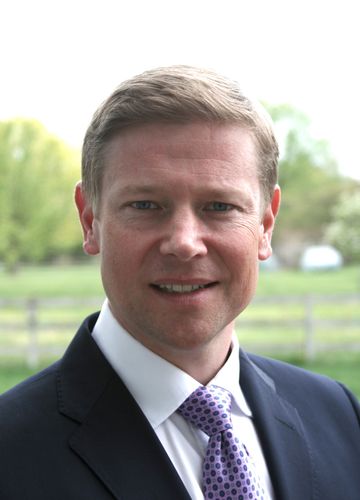 Jason Hartke
Executive Vice President of External Affairs
,
International WELL Building Institute
Jason Hartke is the Executive Vice President of External Affairs, overseeing Advocacy, Policy and Communications at the International WELL Building Institute (IWBI). He leads efforts to advance policies that better address health and well-being in buildings and communities. In his role, Jason manages strategic outreach to Congress, governors, state legislatures, mayors and city councils across the nation, and shapes IWBI's communications to media and IWBI's diverse group of industry stakeholders.

Prior to IWBI, Jason was the President of the Alliance to Save Energy, a nonprofit dedicated to achieving bipartisan policy solutions that advance energy efficiency. Jason was named one of The Hill's Top Lobbyists in 2018 and 2019 for his efforts to keep energy efficiency a top priority in Washington, helping protect critical R&D programs and significantly increasing federal funding.
Before that Jason led the U.S. Department of Energy's efforts to advance energy efficiency in commercial buildings, a sector that accounts for nearly 20 percent of the nation's energy consumption. In the role, Jason managed a nearly $30-million program, working closely with national laboratories as well as industry partners to develop and deploy innovative energy efficiency solutions, strategies and technologies.
Jason also spent nearly a decade as a senior executive at the U.S. Green Building Council, leading mission-critical policy and advocacy efforts that helped result in the passage of historic federal investment in green building, new federal leadership programs in energy efficiency, and a fourfold increase in green building policies at the state and local level. While there, he led several signature national advocacy programs in sustainable and resilient communities, energy efficiency, green schools and green affordable housing.