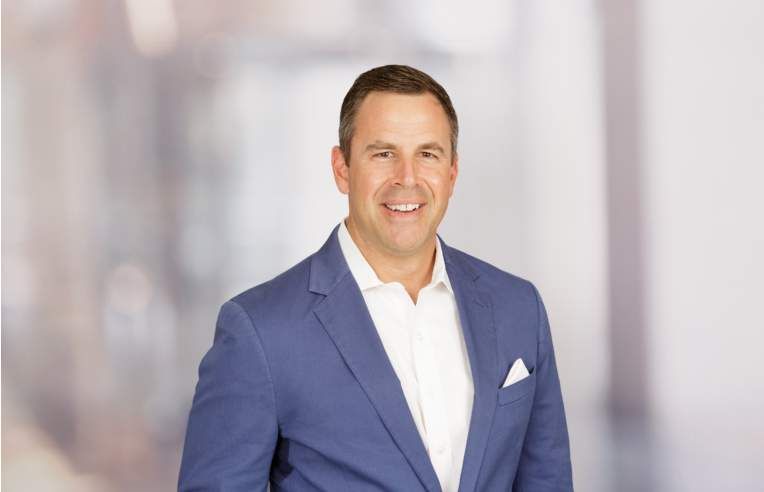 Jim Wenk
Vice Chairman, Director
,
Savills North America
Jim Wenk is a Vice Chairman and Director for Savills North America, based in New York. He and his team joined Savills in January 2021 as a preeminent tenant/occupier-focused advisory group with a track record of working with some of the most recognized global brands. They specialize in locating, analyzing, negotiating and structuring complex headquarters office lease transactions. They optimize real estate portfolios through workplace consulting, and, when applicable, negotiate and secure state and municipal incentives.

Jim's clients count on him for his keen sense of the latest New York City market trends, his understanding of workplace design and construction trends, and most frequently, his ability find and secure a new location that exemplifies a company's unique culture and brand. Leveraging Savills global platform of the most technologically advanced market research, financial engineering, and design and workplace professionals, Jim's team assists dynamic companies in planning and securing distinguished headquarters office locations in New York, and regional offices around the U.S. and globally. His expertise includes lease acquisitions, renewals, and restructures, as well as subleases, property acquisitions and dispositions, developments and build-to-suits, and interior design/construction, budgeting and scheduling.

Jim joined Savills after building a successful track record over 12-plus years at JLL, most recently as a vice chairman. Prior to JLL, he was a managing director at The Staubach Company for nearly a decade.

Awards Achievements and Activities

Jim earned Top Gun recognition at JLL for six years in a row from 2014. He was on CoStar's Power Broker list in 2018 and he is frequently quoted in The Wall Street Journal, New York Post, Commercial Observer, and Crain's New York Business. He was named a David Rockefeller Fellow for 2018-2019 by The Partnership for New York City.