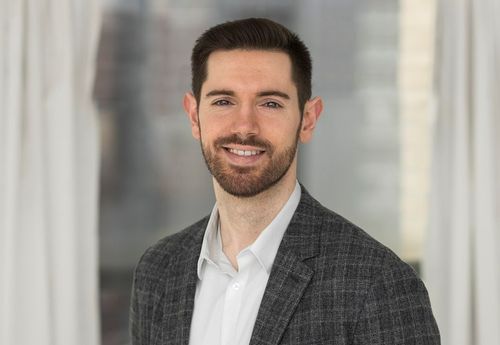 Joseph Marchiafava
Design Technology Consultant
,
STV
Joe is currently a Design Technology Consultant for STV Inc. He is engaged both internally and externally to advise on best practices for design technology deployment methodologies. As a consultant Joe focuses on developing management approaches for clients to suit specific governance requirements, strategically applying digital tools to find new ways to turn client information into valuable insights. He has a strong proficiency in technology applications and continues to leverage data to drive digital transformation at both a micro and macro level. Joe is currently focusing on the practical applications of Digital Twin technology to effectively utilize and deploy asset information management systems.
Prior to joining STV, Joe was the Design Technology Manager at a globally established firm. He led a team of 15 specialists in utilizing BIM technologies to conduct complex modeling, data management, analysis, and optimization for AEC projects. He leveraged strong knowledge of AEC industry standards, tools, and practices to support and enhance workflow collaboration and efficiencies throughout project delivery.
Joe is a licensed architect in the State of New York, with over 6 years of experience working on mid to large scale projects in commercial, transportation and infrastructure markets. Joe has guest-lectured at Columbia University, presenting practical applications of common data environments on AEC projects.