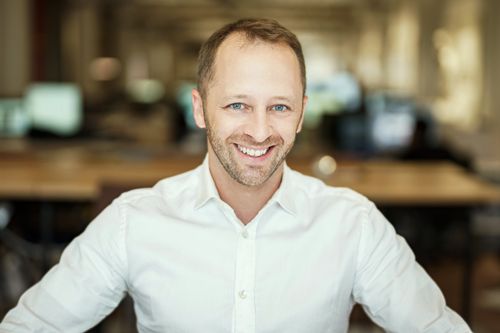 Joshua Rider
Managing Principal
,
STUDIOS Architecture
Joshua Rider, AIA, is a Managing Principal at STUDIOS Architecture, based in the firm's New York office. Whether jumping in to sketch an idea or manage highly complex projects, Josh is driven to empower others. He loves teaming up with creative people and finding ways to push everyone along—building community, keeping communication open, and crafting the group dynamic. For Josh, intensive listening is essential to the design process and side-by-side conversations with clients drive solutions. Never passive and always adaptable to changing goals and deliverables, he proactively pursues the right success on every project. Josh believes that real curiosity, about clients and their goals, creates better design.

Having led designs for non-profit, education, tech, law, finance, media, and other commercial clients, Josh's career encompasses a wide range of industries, services, and perspectives. This breadth of experience gives him an in-depth understanding of how multi-faceted projects are successfully orchestrated, resulting in timeless and responsive designs for ever-changing environments.