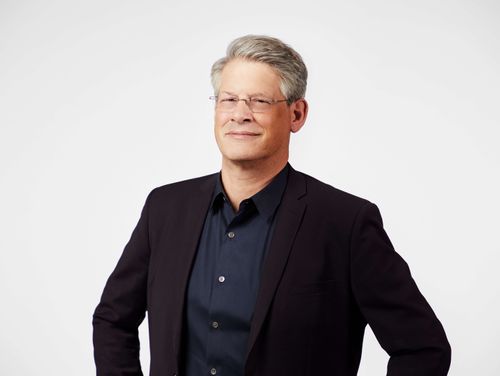 Kenneth A. Lewis
Managing Partner at SOM and Former President at AIA NY Chapter
,
Skidmore, Owings & Merrill, AIA NY Chapter
Ken, a leader in SOM's New York studio, is an expert on his home city. Ken knows New York's development world like the back of his hand, having managed some of the most complex building projects in the city's recent history.
In his 35+ years building in New York and beyond, Ken has realized projects that inspire, enhance the public realm, and cement the city as a place where the most daring, complex ideas can be built. Ken's work includes One World Trade Center—the tallest building in the Western Hemisphere—and its neighbor, 7 World Trade Center, both built under extraordinary circumstances. Ken led SOM's work at 35 Hudson Yards, an undulating residential tower and home to the first Equinox Hotel. More recently, Ken led construction of Manhattan West, a seven-million-square-foot, mixed-use, master-planned development built above active railroad tracks, encompassing four new towers and reuse of two existing buildings. Today, Ken is leading the most significant renovation and reuse project in New York's history, the complete transformation and ground-up renovation of the landmark Waldorf Astoria.
Ken is the Former President of AIA New York, charged with leading the organization with optimism and pride through one of the AEC industry's most challenging periods in recent history. He also serves on the Urban Green Council Board of Directors, the Center for Architecture Board of Trustees, and the Architectural Review Board of Irvington, New York.