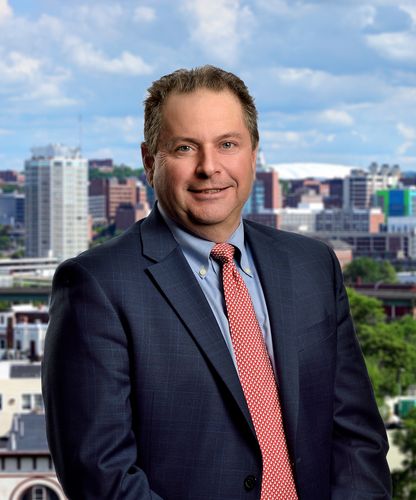 Kenneth C. Gardiner CPA, CCIFP, CDA
Partner in Charge of Assurance Services
,
Dannible & McKee, LLP
Kenneth C. Gardiner, CPA, CCIFP, CDA, is an audit consulting partner for the firm. He has over 40 years of experience providing audit and accounting services for a variety of clients including manufacturing, construction and architects and engineers. Ken specializes in the construction industry and is responsible for overseeing all audit and accounting services for that industry. He was the first person in Upstate New York to receive the designation of Certified Construction Industry Financial Professional (CCIFP).
Ken also has extensive experience with audits of employee benefit plans and has been involved with consulting projects and auditing of Federal Acquisition Regulation (FAR) overhead rates. He has had direct responsibility for many consulting services provided to clientele, including the development of financial reporting systems.