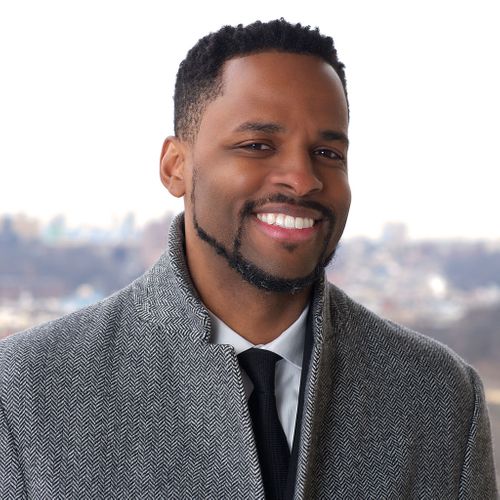 Kenneth Thomas
Co-Founder, Executive Director
,
Minority & Women Contractors & Developers Association
Kenneth Thomas has committed the bulk of his professional career to both advocating for and facilitating opportunities for the underserved in various rungs of corporate America, academia and politics.

Kenneth co-founded the nonprofit organization Minority & Women Contractors & Developers Association, tasked with advocating for minority and women owned contracting firms and developers, while also supporting their business development goals by creating and implementing policies, programs and initiatives that foster more diversity, equity and inclusion within the construction and real estate industries. In this space, Kenneth established and reinforced relationships with institutional lenders, academia and professional service providers.

Kenneth holds a bachelor's degree in Sociology from John Jacy College and a master's degree in Strategic Communications from Seton Hall University. He also has been featured on/in television (NBC News & LinkedIn News), radio (Sahara Radio), and print. His efforts have materialized into him being chosen as a LinkedIn Top Voice 2020 for Equity in the Workplace and as an honoree for City & State 2021 Construction Power 50 list along with being a City & State 2021 MWBE Power 50 Honoree.