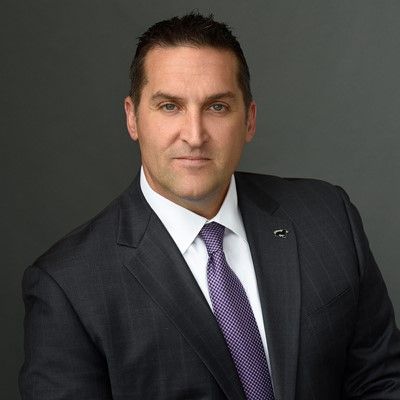 Kevin L. Haney
Colliers Engineering & Design
Mr. Haney is President and Chief Executive Officer of Colliers Engineering & Design--a 2,400-person
multi-discipline engineering and architecture firm with 70 offices throughout the United States. His
responsibilities include direction and execution of the firm's strategic plan, oversight of merger and
acquisition activities, and monitoring the financial and technical health of the company.
Mr. Haney is a Board Member of the Junior Achievement of New Jersey North District serving as an
advisor to the educational nonprofit aimed at inspiring and preparing young people for economic
success. He is a member of the Board of Directors of the State of New Jersey Chamber of
Commerce; First Chair Board Member of Law Enforcement Against Drugs (LEAD); and an active
member of Colliers Engineering & Design's Diversity, Equity & Inclusion Committee.
Mr. Haney is a professional licensed engineer in the State of New Jersey with over 26 years of
combined experience in civil/site engineering consulting for retail, commercial, industrial,
institutional, and residential developments. He received his B.S. in Civil Engineering at Widener
University.