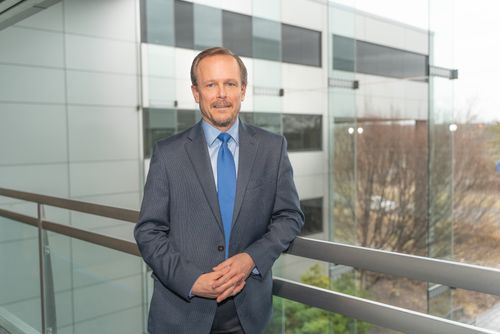 Kevin Paul
Senior Vice President and Director – Private Sector Architecture
,
H2M architects + engineers
Kevin Paul has over 35 years of design and construction experience, in both residential and commercial fields. In his role as Senior Architect, he manages and facilitates all phases of architectural and design projects from initial studies through construction administration. Focusing on commercial, industrial, institutional, retail, and residential projects in the private sector, Mr. Paul is responsible for preliminary design, construction document preparation, budgeting, scheduling, planning, code analysis and construction administration.
Prior to joining H2M, Mr. Paul worked as a project architect in New York City and Long Island on a variety of projects including; the New York City Parks Department, colleges and school districts, Metro North Railroad's Hudson Line stations, and multi-family residential projects. In private practice for 25 years, he worked primarily on custom residential design and small commercial projects, including repairing and elevating storm damaged homes on the south shore of Long Island, as well as providing expert testimony to resolve client/contractor disputes.