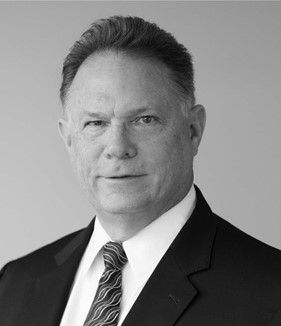 Kurt Rockstroh, FAIA, FACHA
Immediate Past President
,
Facilities Guidelines Institute (FGI)
During his 40+ years of practice specializing in health care facilities design and planning, Kurt has contributed to hundreds of completed projects throughout the United States, the United Kingdom, and the Middle East.
Kurt has been a member of the Academy of Architecture for Health (AAH) since 1978, serving on the board for seven years, and has served on the Academy Foundation (AAHF) board for nine years. He is a founding member of the American College of Healthcare Architects and co-founded the Boston Society of Architects' Healthcare Facilities Committee. Since 1991, he has served on the Board of Trustees for the Boston Home, a long-term care facility for people with neurological diseases.
Kurt has taught at the Boston Architectural College and the Harvard Graduate School of Design's Executive Education Program and presented at more than 250 health care design conferences and events worldwide. He has been involved with the last several editions of the FGI Guidelines as a member of the Steering Committee since 1992 and as vice-chair for its 2010 and 2014 editions.