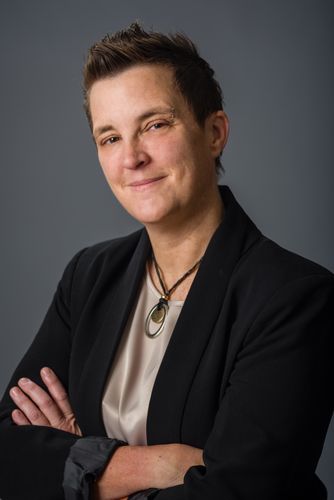 Linda F Martin
Principal
,
KLME Martin Associates LLC
Linda F. Martin, PhD, MBA, PMP, CIH, CSP, MSP, CHMM is a the Principal of KLME Martin Associates LLC, a global occupational health and safety, risk management, and industrial hygiene consulting firm specializing in construction industry safety and risk. Dr. Martin's firm provides expert technical assistance, OSHA violation support, and safety program inspection and auditing services to a wide-range of construction management, general contractors, and specialty trades firms.
Dr. Martin holds a PhD in Occupational Health and Safety, an MS in Occupational Safety Management, an MBA, and a BS in Geology. She is a past-president of the Board of Directors for the Board of Certified Safety Professionals (BCSP; 2018 and 2019); past-chair of the Board of Trustees for the BCSP Foundation (2018 and 2019); the 2018 National Safety Council Marion Martin award winner; and the 2021 Board of Global EHS Credentialing ABIH Impact award winner. Dr. Martin is a graduate of the Berkley School of Law's Sustainable Capitalism and ESG certificate program and a current At-Large Board Director for the Board of Global EHS Credentialing, and participates as a faculty and industry advisory board member at several U.S. universities.