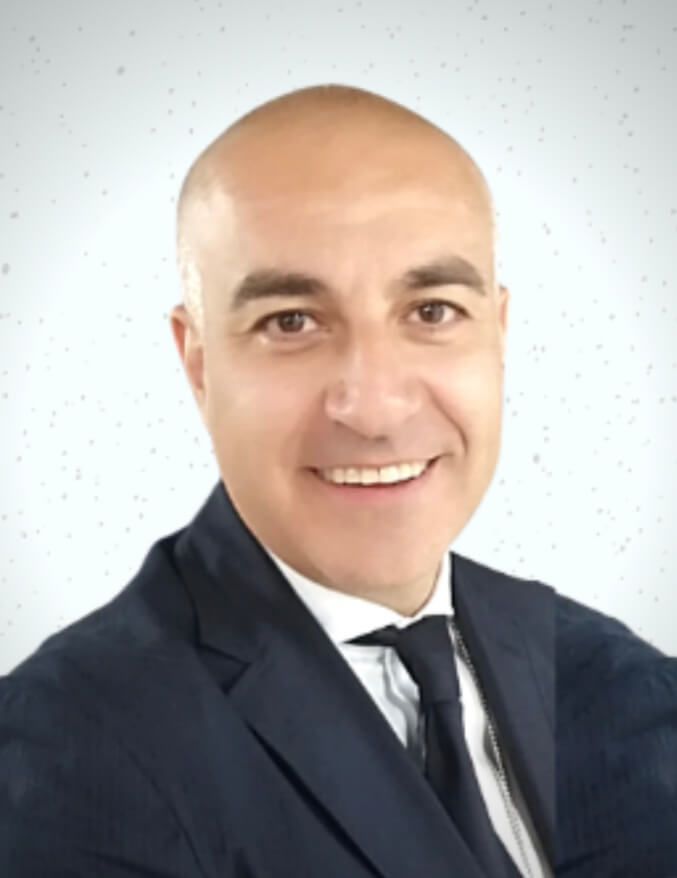 Luigi Rosa
Luigi Rosa is a Professional Engineer (PE), MSCE, PMI, CMAA, and ASCE mentor with 25 years of experience throughout NYC, Europe, and the Middle East in managing mega railway projects. He is currently part of the MTA leadership team assigned to deliver one of the new MTA Mega-Projects, the Penn Station Access Project (PSA).
With the construction of four new commuter rail stations in the East Bronx neighborhoods of Hunts Point, Parkchester/Van Nest, Morris Park, and Co-Op City, PSA will reduce travel time to Penn Station by up to 45 minutes and will introduce reverse commuting options to Westchester and Connecticut. As a result of this multi-billion capital investment, PSA will improve the reliability of regional rail service, support economic vitality, and reduce roadway congestion.
Before joining the MTA, Luigi worked on several transformational projects that changed the lives of millions of people: the Italian High-Speed Railway program that revolutionized people's lifestyle and mobility in Italy and the Omani National Railway Project that aims to be part of an integrated logistic network that will enhance the primary global trade routes considering that Oman is the first point of entry to the growing markets of MENA, Indian subcontinent, and Africa.