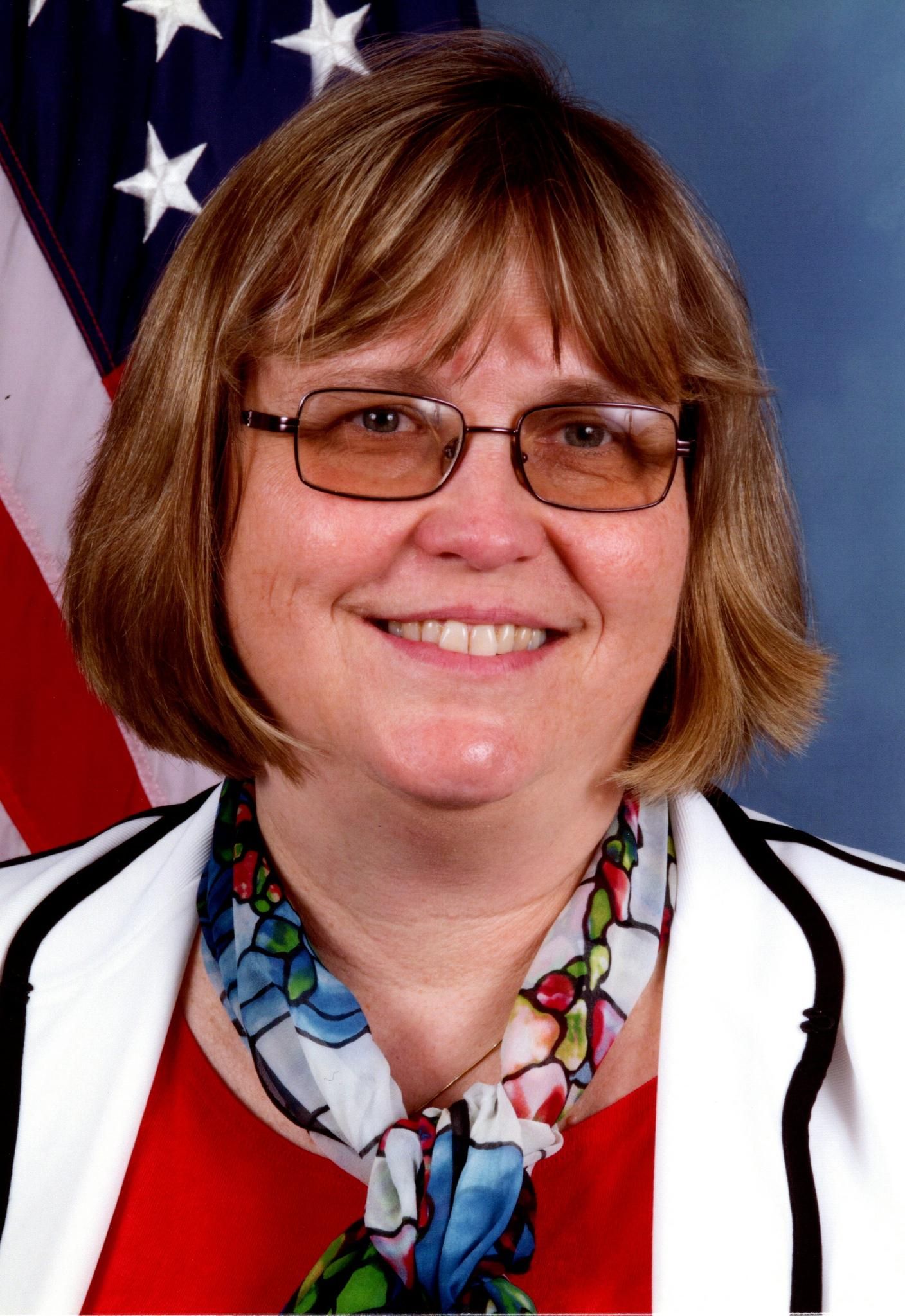 Maria Lehman, P.E.
Vice President for Critical Infrastructure
,
Parsons
Maria Lehman, P.E, F.ASCE, ENV SP,. is the Vice President for Critical Infrastructure for Parsons. Maria is the former COO and Acting Executive Director of the New York State Thruway Authority. She has over 38 years of diverse, increasingly responsible, multi-disciplinary technical and leadership experience, both in the private and public sectors. She received her BS in Civil Engineering at the State University of New York at Buffalo, and is a licensed Professional Engineer in several states. She is currently the National Assistant Treasurer for the American Society of Civil Engineers, and is a current candidate for National President-Elect of ASCE.
Maria has won numerous national, statewide and local awards including UB's School of Engineering Alumna of the Year in 2002, and the ASCE President's Medal.