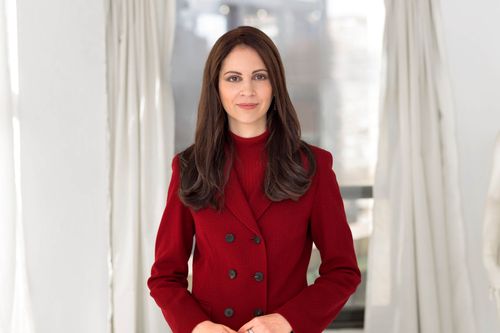 Marilisa Stigliano
VP, Director of Project Support, Corporate Operations
,
STV
Marilisa Stigliano is the VP Project Support, Corporate Operations at STV group. She is focused on improving successful delivery of projects and achievement of company performance goals, as well as Identification and implementation of best practices in project management, reporting, and technical delivery.
Prior to joining STV, Marilisa oversaw day-to-day operations of AECOM Metro New York, which included Transportation, Water and Wastewater, Program and Project Management, and Buildings + Places. While at AECOM, she was the National Project Management Office (PMO) Director of Disaster Resilience Solutions. In this capacity, she established a national PMO that oversees all projects associated with the four pillars of emergency management—preparedness, response, recovery, and mitigation—and coordinated the response to COVID-19 and return to business. She also managed operations for large, complex projects, including New York City's Build It Back, for which she was responsible for program finance, controls, and contract administration. Previously, Marilisa served as Operations Manager for Buildings + Places in the Northeast and as Global Project Controls Manager for a capital delivery partnership with an international pharmaceutical provider. In 2016, Marilisa created the Deputy Project Manager Program to mentor young construction and project management professionals and integrate them into the business lines. She began her career at AECOM with the risk management team, conducting assessments for multibillion-dollar infrastructure projects, including the Purple line in Baltimore and the Riyadh Metro in Saudi Arabia, for which she was also responsible for key financial aspects.
Marilisa serves on the board of directors of the New York Building Congress and on the advisory board of Columbia University Center for Buildings, Infrastructure and Public Spaces. She has received several awards throughout the years, including the Emerging Leaders award from the New York Building Congress and the New Faces of Civil Engineering award from ASCE.