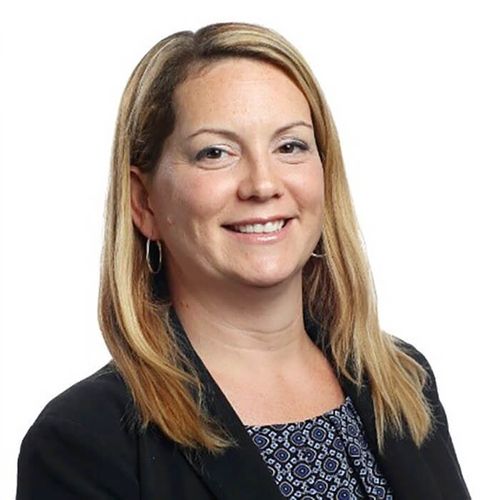 Mary Mahany
Project Executive
,
Shawmut Design and Construction
United States
Mary Mahany is a project executive at Shawmut Design and Construction, a leading $1.5 billion national construction management firm, working in the New York Metro region out of the New York City office. In her role, Mahany leads office and field teams and acts as key owner liaison to clients, ensuring their expectations are exceeded.
With 21 years of experience in the construction industry, Mahany has worked across sectors including commercial, education, health care, hospitality, and more. Throughout her career she's risen through the project management ranks, starting off as an assistant field engineer.
Mahany is on NEW (Nontraditional Employment for Women)'s Ambassador Council to drive its mission to prepare, train, and place more women in careers in the skilled construction trades—helping them achieve economic independence while also providing a pipeline of qualified workers to the industries that build New York. Mahany is on Shawmut's Regional Diversity Leadership Council, driving DEI efforts locally in New York City, including a supplier diversity initiative.
Mahany has a degree in civil engineering from The Cooper Union and a master's in design studies from Harvard University's Graduate School of Design, with a focus on design and construction management. She is 30-hour OSHA certified.