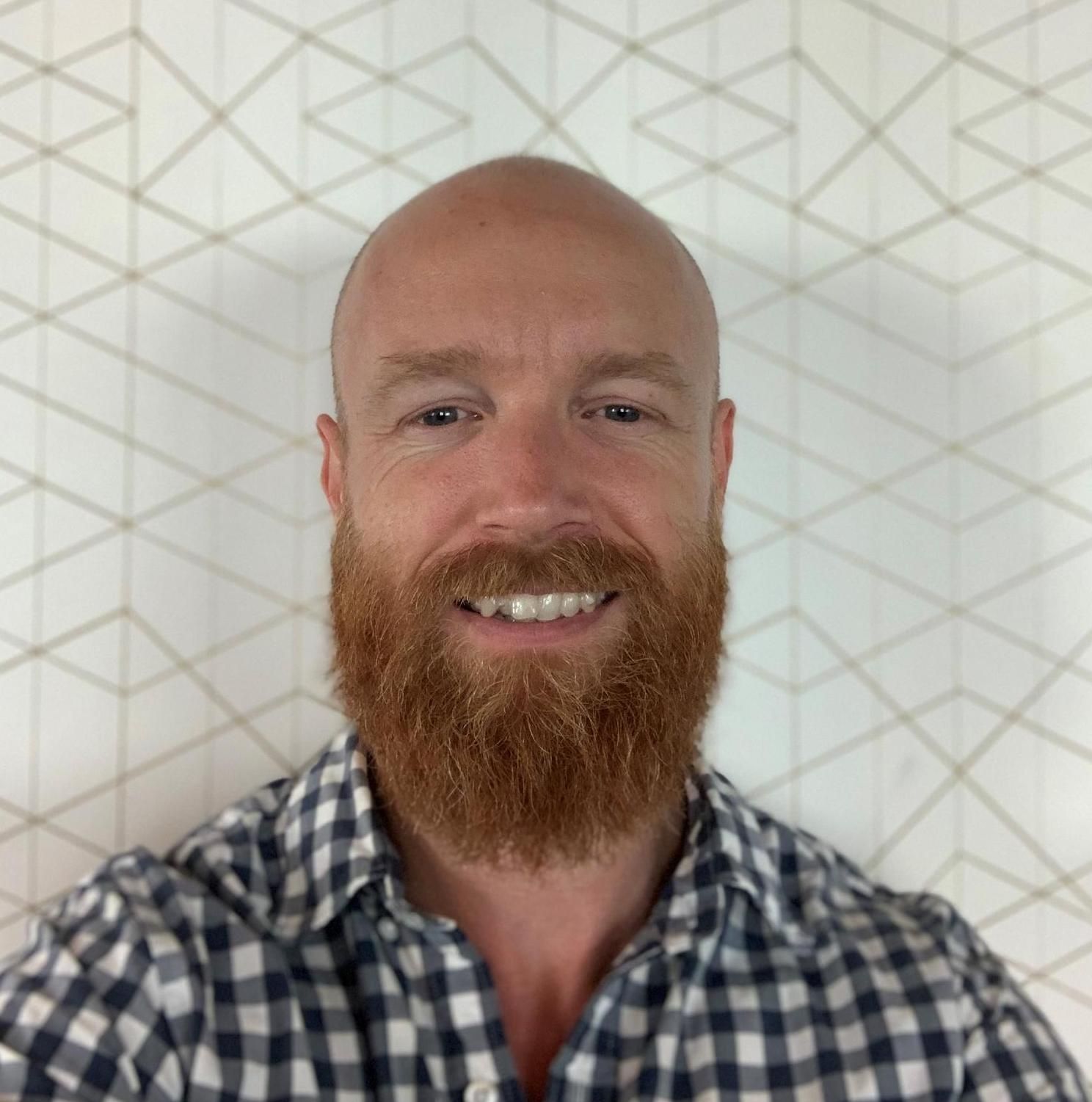 Matthew Whiteley
Head of Development
,
Costello Palmer Communications
Matthew is an active ambassador for technical innovation in the digital built environment for the AEC industry.
Having recently joined the international marketing consultancy, Costello Palmer Communications as Head of Development for North America, Matthew manages client growth as well as collaborating with leading industry digital transformation specialists.
Matthew has worked extensively in trade and foreign investment in North America, UK, Europe, Middle East and Asia. He began his career in Economic Development with UK Trade & Investment at the British Consulate in Los Angeles, where he co-jointly led the Tech Sector team across the United States, and worked closely with the British Prime Minister's office at No.10 to develop Tech City, as Europe's leading Tech cluster.
After leaving British government Matthew began consulting and contracting for national and local governments and private sector businesses, to help attract and retain business investment. He also continued to work directly with British companies expanding into the US market, advising and delivering business development and marketing strategies.
With 16 years in market development, Matthew champions the digital approach to construction and placemaking that embraces new technologies to enhance user experiences. Matthew is committed to helping solve some of the world's most pressing social, cultural and economic problems, as they converge on urban environments.