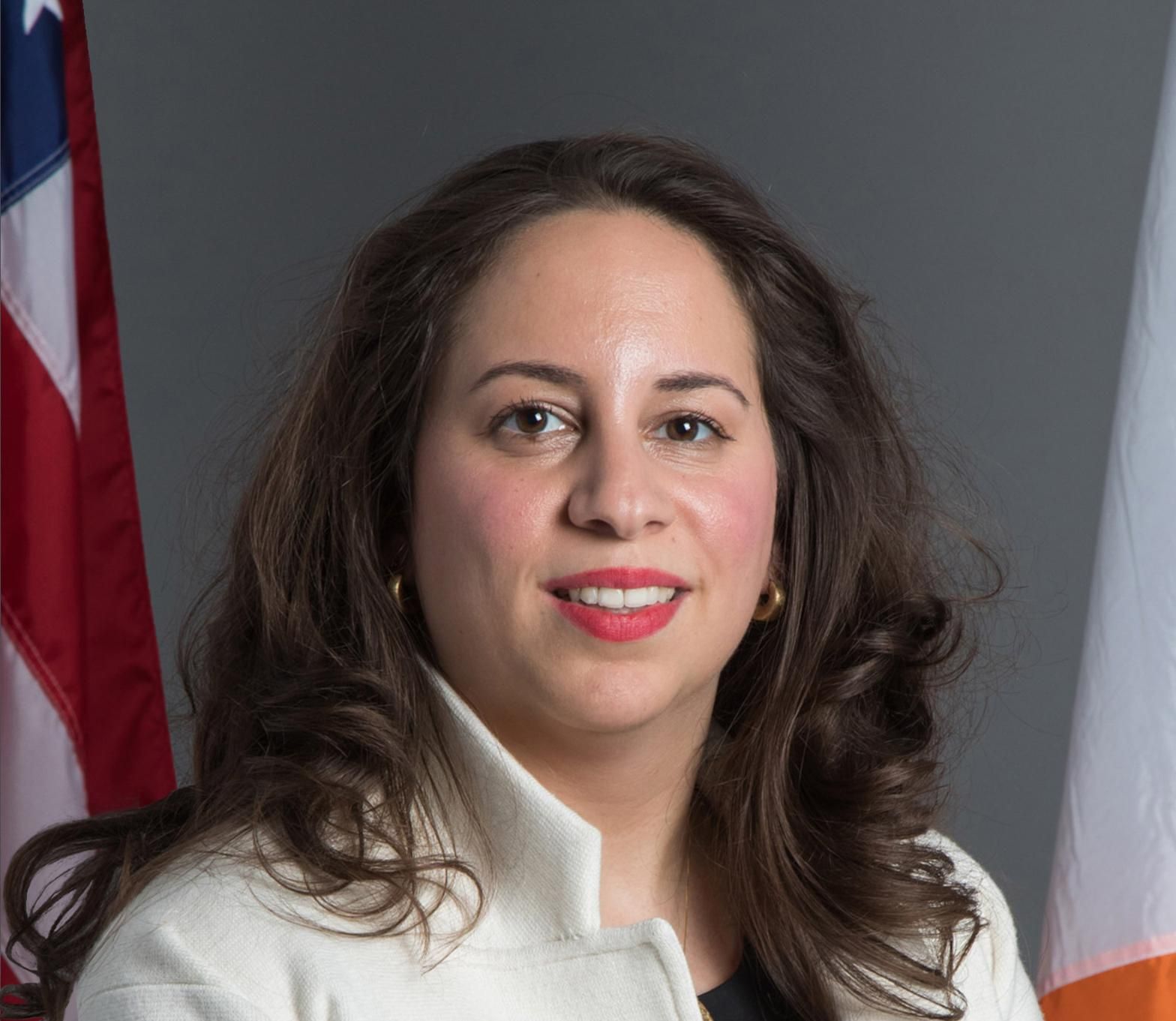 Melanie E. La Rocca
Commissioner
,
NYC Department of Buildings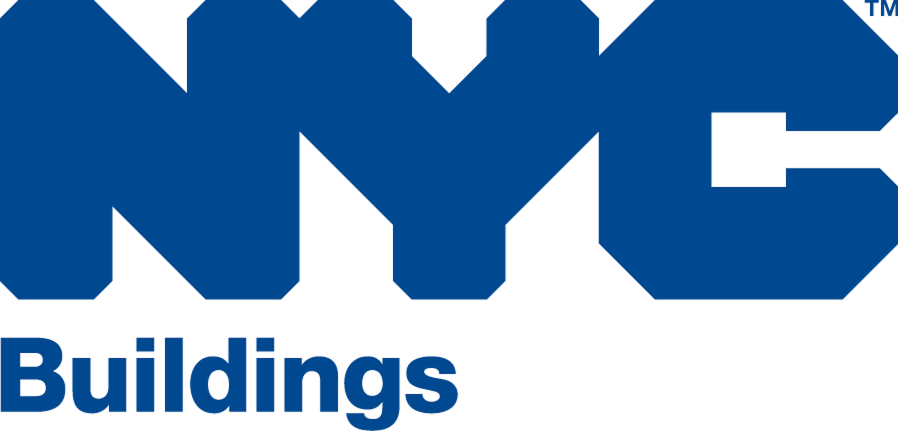 As the head of the New York City Department of Buildings, Commissioner La Rocca furthers the agency's efforts to create a culture of safety on construction sites and enforce laws to protect all New York City residents, workers, and visitors. She promotes the safe and lawful use of nearly 1.1 million buildings and more than 45,000 active construction sites.
Under Commissioner La Rocca's leadership, the agency is redoubling its modernization efforts to improve response times, bring clarity and consistency to agency operations, and insist on the highest standards of integrity, both in the construction industry and within the Department.