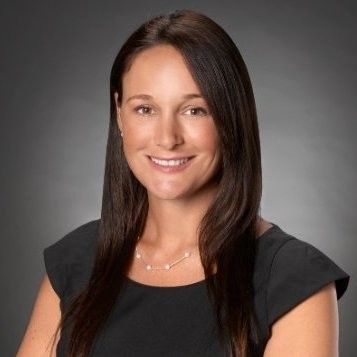 Melissa Naeder
Senior Director
,
Cushman & Wakefield
Melissa Naeder joined Cushman & Wakefield as a Senior Director in the company's Long Island, New York office. With 18 years of experience, she specializes in both Landlord and Tenant representation with an expertise in Nassau and Suffolk County. Her focus is on planning and execution of leasing strategy for various Landlords and Retailers
Ms. Naeder has worked on behalf of many notable Retailers and completed several hundred deals with various Tenants including Amazon, Door Dash, Christie's, Radnet-Lenox Hill Radiology, Bridgehampton National Bank, New York Community Bank, Starbucks, J.P. Morgan Chase, Petvalu, Five Guys, Dogtopia, Fit Body Boot Camp, Sprint, AT&T, Blink Fitness, Orange Theory Fitness, F45 Fitness, McDonalds, Taco Bell, Rue 21 and Sears/Kmart.
Prior to her current role, Melissa served as a Director at SABRE Real Estate where her projects included the Long Island expansion of national retailers as well as Landlord representation for new mixed-use developments as well as existing shopping centers.