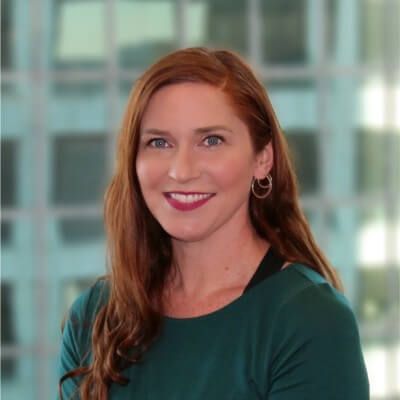 Melissa Steeves
Project Executive, Senior Operational Excellence Manager
,
Gilbane Building Company
A resident of the United States since 1999, Melissa Steeves is a native of Atlantic Canada, and received her civil engineering degree from the University of New Brunswick. Her construction experience spans from California to New York and her wide range of project roles includes extensive field experience as a project manager and executive. She has a broad background in all phases of ground-up construction with special emphasis on public clients, including City University of New York, Metro North Railroad and the General Services Administration. Melissa is currently focused on the implementation of operational excellence initiatives, economic inclusion, staff training, and strategic planning for Gilbane's NY region.
She lives in Port Washington, NY with her husband, an architect, three children, and various animals.