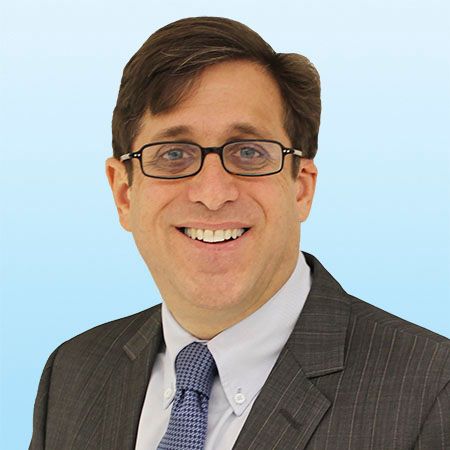 Michael Cohen
President - Tri-State Region
,
Colliers
Mr. Cohen is President of Colliers' Tri-State Region. When the firm operated as GVA Williams Real Estate, Mr. Cohen was the third generation of his family to head the firm, which was founded in 1926.
An expert Real Estate Advisor, Mr. Cohen represents a wide range of clients including: Wells Fargo Advisors, American Lawyer Media, Signature Bank and CBIZ/Marks Paneth. He also has extensive experience representing tenants in the legal industry, including such firms as Moses & Singer; Holland & Knight; Thompson Hine and Smith Gambrell.
Mr. Cohen is also an asset manager of several New York City office buildings including 57 West 57th Street and 28 & 40 West 23d Street. In this capacity, his responsibilities include overseeing leasing, management and repositioning of the properties.
Mr. Cohen has been ranked as one of New York City's Top 20 Brokers by Real Deal. He has also been ranked as one of Commercial Observer's Power 100 Nationwide.