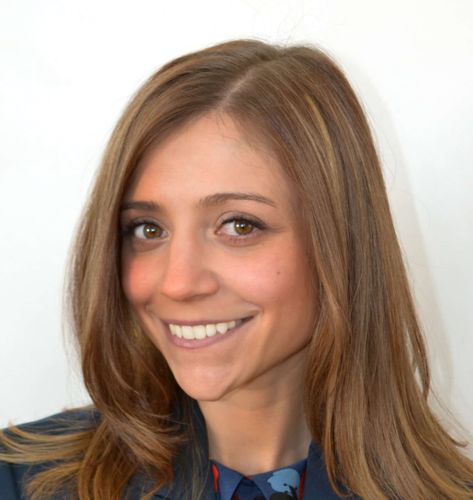 Michele Moore
Director of Comprehensive Modernization
,
New York City Housing Authority (NYCHA)
United States
As Director of Comprehensive Modernization, Michele Moore oversees the launch of a new capital approach for the New York City Housing Authority focused on full building assessment and holistic renovations of building systems , interiors, upgrades in sustainability and resiliency, and overall improvement of the quality of living standards in NYCHA buildings through large scale rehabilitation contracts. With the housing authority facing over $40 billion in capital needs, this new program is critical to preserving public housing in New York City for the long term, and meeting key milestones laid out to bring NYCHA into compliance with housing standards. The Comprehensive Modernization program will transform not only the way capital projects are delivered, but will focus on NYCHA resident engagement and partnerships, to plan for the future of their NYCHA campuses collaboratively.
Previously, Michele served as NYCHA's Director of Recovery and Resiliency, managing the largest grant in FEMA history - over $3 billion to repair and protect 35 severely damaged NYCHA developments. In this role, she worked to not only execute a large scale recovery program, but help to craft the forward thinking policies and goals of the authority to protect residents from future disasters and the impacts of climate change.
Prior to NYCHA, Michele worked for New York's Senior Senator Charles E. Schumer as a Special Assistant and Deputy Regional Director, and worked first hand with Superstorm Sandy affected communities in New York City and Long Island. Michele was born and raised in Staten Island and holds a Bachelor of Arts in Sociology and a Masters of the Arts in Public Policy from Stony Brook University.