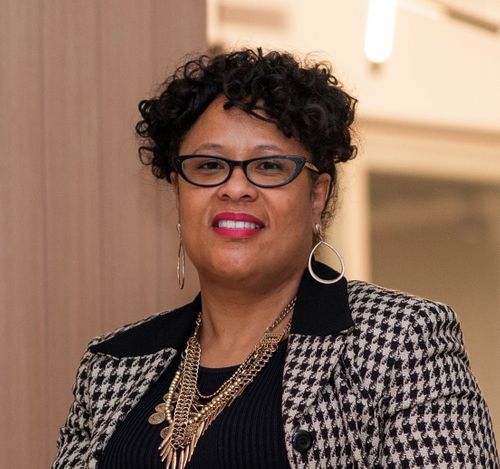 Michelle Murdock
Workforce and Contract Diversity Manager
,
L+M Development Partners
Michelle Murdock has over 20 years of experience in the management of contract compliance/diversity requirements and has led the diversity efforts on multiple multi-million-dollar infrastructure projects. In 2021, she brought her knowledge, experience, and passion to L+M Development Partners, where she is currently working as a Workforce and Contractor Diversity (WCD) Manager, responsible for increasing opportunities for MWBE/SDVOB firms in the affordable housing industry.
In 2018, Ms. Murdock was voted "Top 25 Women of Power in Diversity" by Diversity Plus Magazine and because of her commitment to diversity and love for her community, Michelle has been asked to become a Board Member on the City of Camden Affirmative Action Committee, where she will be responsible for working on initiatives to remove barriers that prevent MWBEs from being awarded city contracts and ensuring Camden City firms are providing employment opportunities to residents. She has received her Certified Compliance Administrator (CCA) certification through American Contract Compliance Association and is working towards her Master Compliance Administrator (MCA) certificate. Michelle is continuing her education through Southern New Hampshire University.