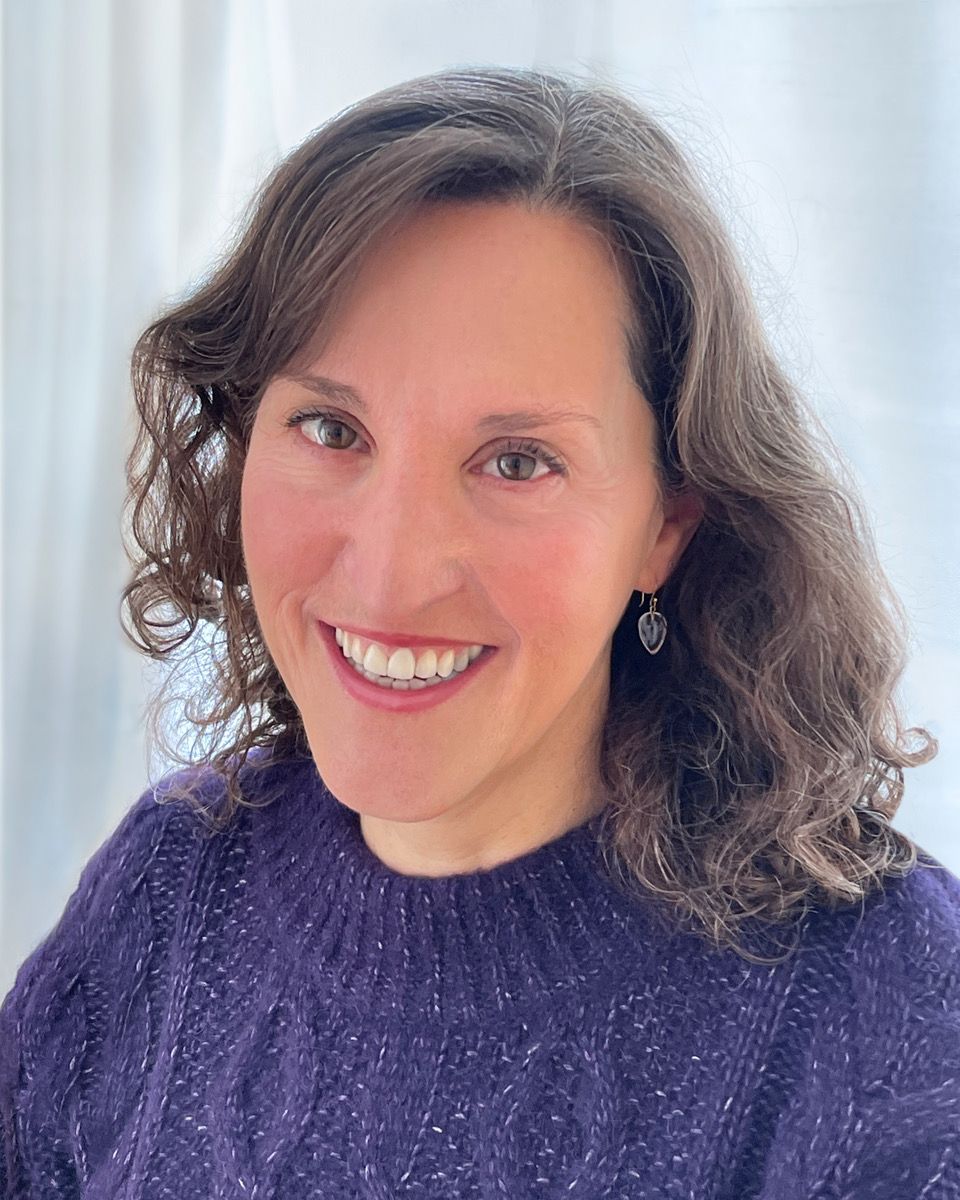 Nancy Kleppel
Principal and Owner
,
Nancy Kleppel Consulting
Nancy Kleppel is an independent consultant providing tactical and strategic marketing and business development services to architects, engineers, and a diverse group of A/E/C industry professionals. For over 25 years she has consistently delivered real, measurable results for design and construction services firms. Nancy persuasively articulates the objective value her clients provide to their own clientele. She understands the particular challenges that A/E/C industry firms face in building a design identity and gaining recognition in a highly competitive environment. She brings a clarity and focus to that effort, providing firm strategy and management advice, client and project development, branding, communications and outreach for design and construction professionals.
In tandem with her consulting practice Nancy is a co-founder of Live Give Play, (L|G|P) a real estate development entity developing purpose-built rental real estate communities in walkable downtown locations for residents over the age of 55. L|G|P projects are highly sustainable, targeting passive house certification and mass timber construction. Nancy is also a co-founder of the Brick & Wonder Collective and a co-founder of Mentorship for Women in Architecture, a seminar series and network for women entering the profession, providing support and establishing relationships among all participants with the goal of ensuring young women in architecture stay the course to thrive in this historically male dominated profession.
Nancy is a native New Yorker and holds a BA from Brown University and a M. Arch from Harvard University.