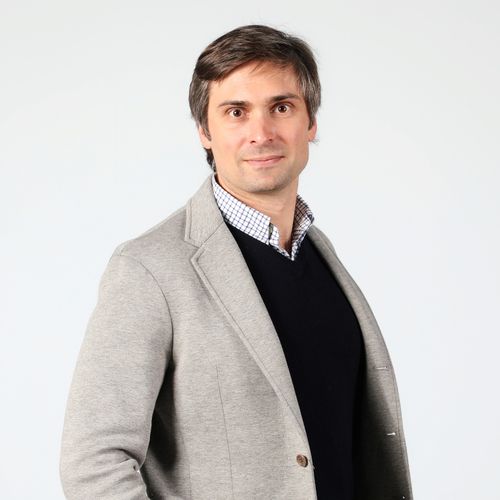 Nathaniel Broughton
Associate Principal & K-12 Practice Leader
,
Skidmore, Owings & Merrill
With a breadth of experience designing K-12 schools, Nate Broughton is an expert in solving complex technical challenges—from reconciling numerous programmatic requirements in a single building to ensuring the quality of construction. Inspired by his own education and the impact his work has had in underserved communities, he believes that schools can become the bedrock for creating meaningful change in a child's life.
Nate is directly involved in all of SOM's K-12 projects, starting with client engagement. He organizes each project team, sets the direction for project deliverables, implements best practices, and maintains the design vision at every step of the process, from concept through construction. Prior to joining SOM, Nate led more than a dozen elementary, middle, and high school projects in New York City and throughout the world.
In addition to schools, Nate has led the design of a range of civic and institutional projects, including public health facilities and other government buildings. One of his most recent projects, the Science Park and Research Campus at Kips Bay, brings together his varied experience; part of Hunter College's Brookdale Campus, the new, 1.5-million-square-foot building will serve as a public health and education hub for the City University of New York.