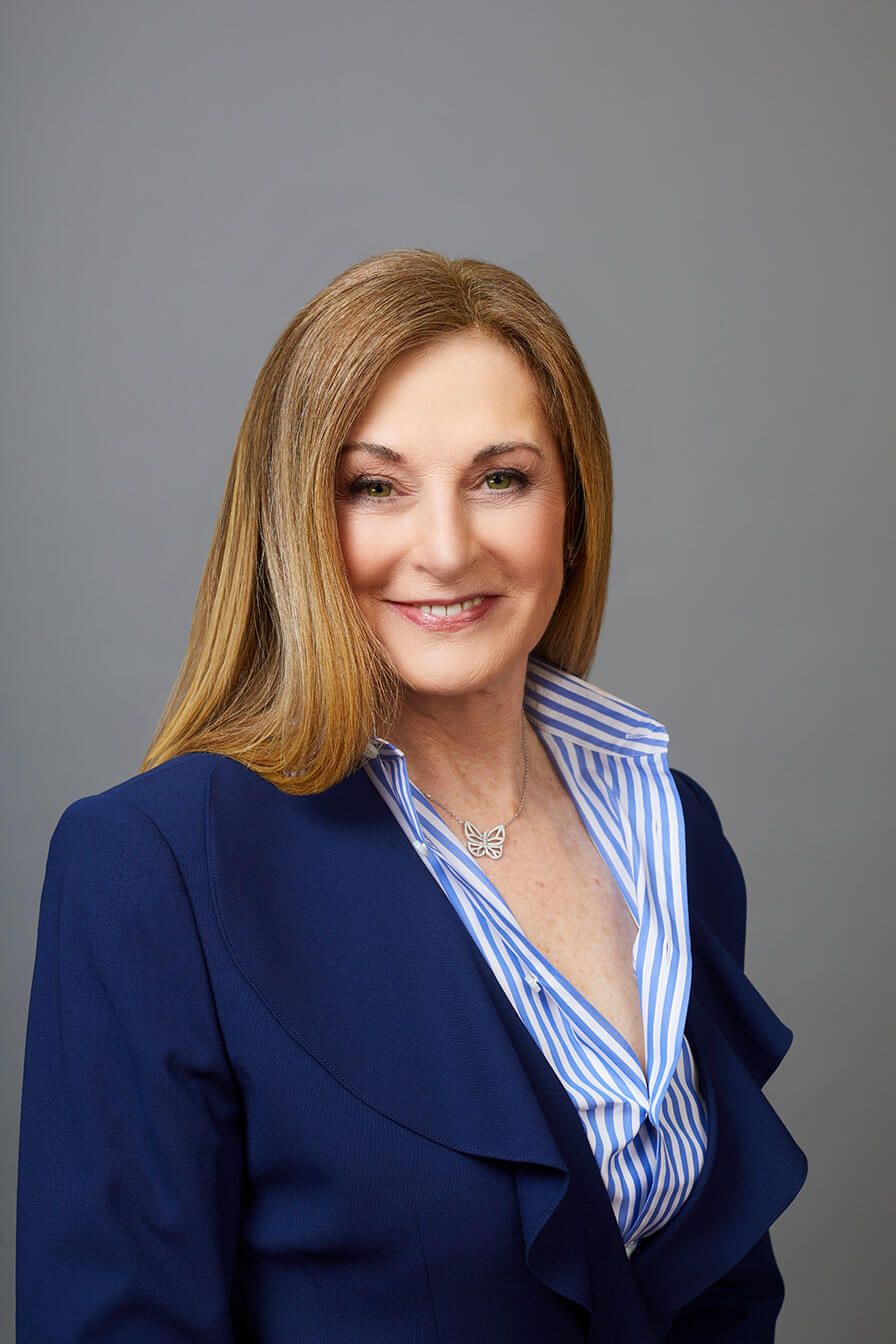 Patricia Zugibe
As the Chief Executive Officer of Holt Construction, Patricia is responsible for overseeing over three hundred staff members, and three hundred million dollars' worth of work annually across the firm's nine business units. Founded in 1919, Holt Construction has built a legacy of outstanding construction performance for their clients across the country. Patricia leads this family run organization based upon the firm's founding core values of trust, honestly, integrity and transparency.
Prior to joining Holt Construction, Patricia was a partner in PVZ Development a residential rental property company, owner of North Rockland Developers Inc., a residential construction company and owner of Zugibe Construction, Inc., a commercial construction company. Patricia began her career at Holt Construction in 2014 as in-house Counsel overseeing all transactional legal matters including litigation, ethics and compliance, corporate governance, and risk management. Since 2014, Patricia has worked to create a culture of caring within the Holt organization, and on all their jobsites. She has continued to foster a culture of empowerment among all staff, while developing strategic growth initiatives and ensuring operational excellence for the company. Patricia spearheaded Holt's diversity and inclusion goals and initiatives including the Women of Holt employee resource group and continues to be a pillar and role model for women in construction across New York.

Working with Holt provides an unsurpassed combination of local market expertise and access to a national network of relationships, information, and innovation all poised with one goal in mind – exceeding their client's expectations.