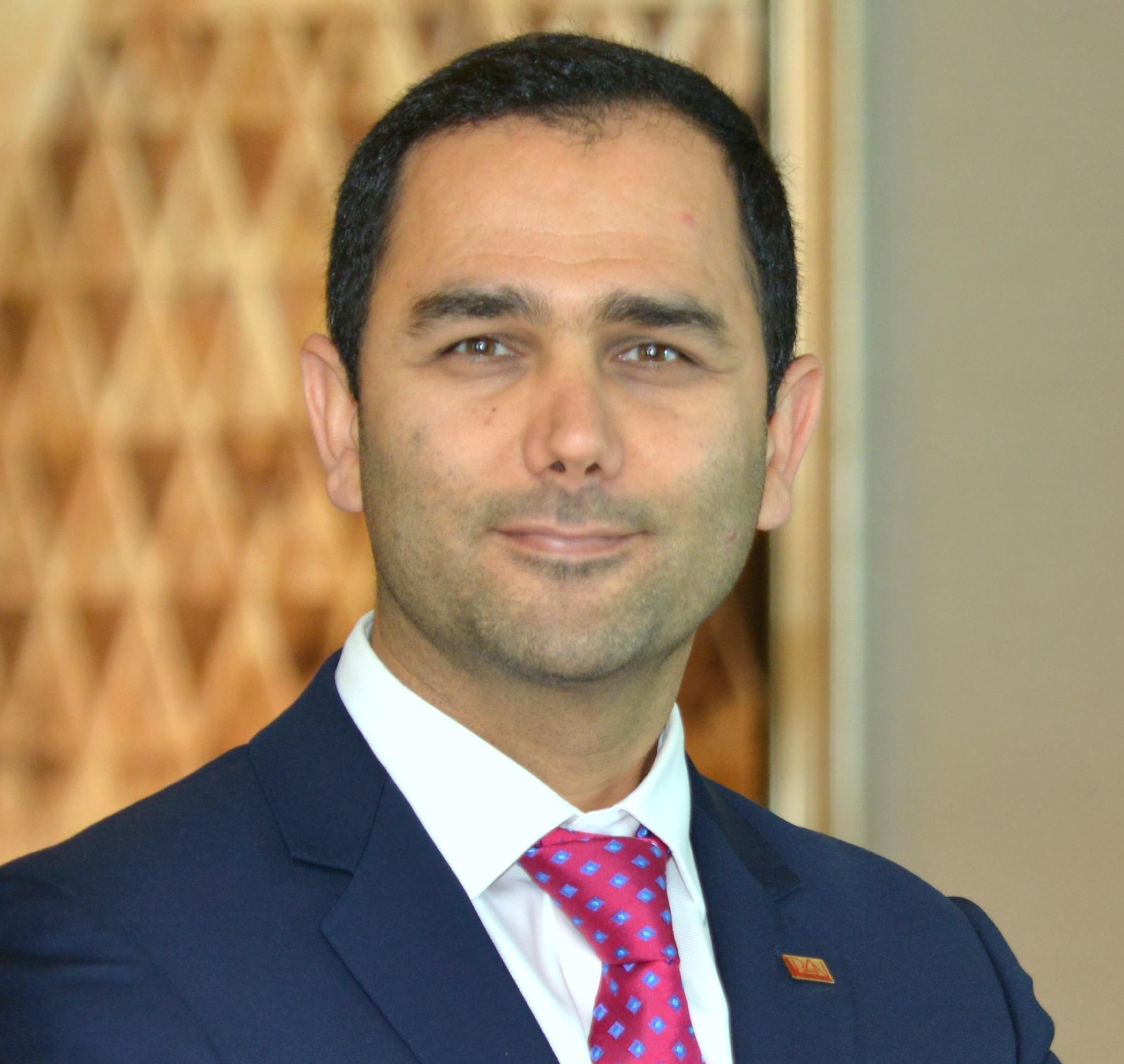 Peyman A. Nejad
Chairman
,
Tall Buildings Institute
Founder and President of PAN Partners (an international boutique consulting management firm) with 22 years of progressive design, construction, and project management experience of a showcase of internationally renowned complex concrete, steel, and hybrid timber structures.
Peyman is a chairman, trustee board of tall building institute (TBI), and serve as board of advisory in the council of tall building and urban habitat (CTBUH) in New York city. Throughout his distinguished career, Peyman has dedicated himself to structural innovation. He is an acknowledged expert in the design of super-tall buildings, speaking in many International Conferences worldwide. Peyman is the recipient of multiple awards and honors, including the Award of Excellence for the invention of a new structural system -- the Beehive (HexaGrid) system for tall Buildings.

Much of his career to date has been involved in iconic and prestigious challenging Super Tall building projects including the world's tallest - the Burj Khalifa in Dubai, leading the structural design of the World Trade Centre Tower 2 (WTC2), in New York City Manhattan. And he was involved in the post collapse analysis of World Trade Centre (WTC7) in New York. Other examples are Structural Design of the Gazprom HQ, Lakhta Tower, in St. Petersburg, Russia, and residential buildings over 100 storeys – Princess Tower, and Marina 101 Tower in Dubai.

Armed with an educational trifecta—a bachelor's degree in Civil/Structural Engineering, a Master of Science (M.Sc.) in Project Management, LLM in Construction Law and Arbitration, Ph.D. scholar in the Civil/Environmental Engineering, CORe at Harvard Business school and AFP at the Wharton – Peyman trained at Harvard & Wharton business schools, and he is part of the Wharton Alumni club.