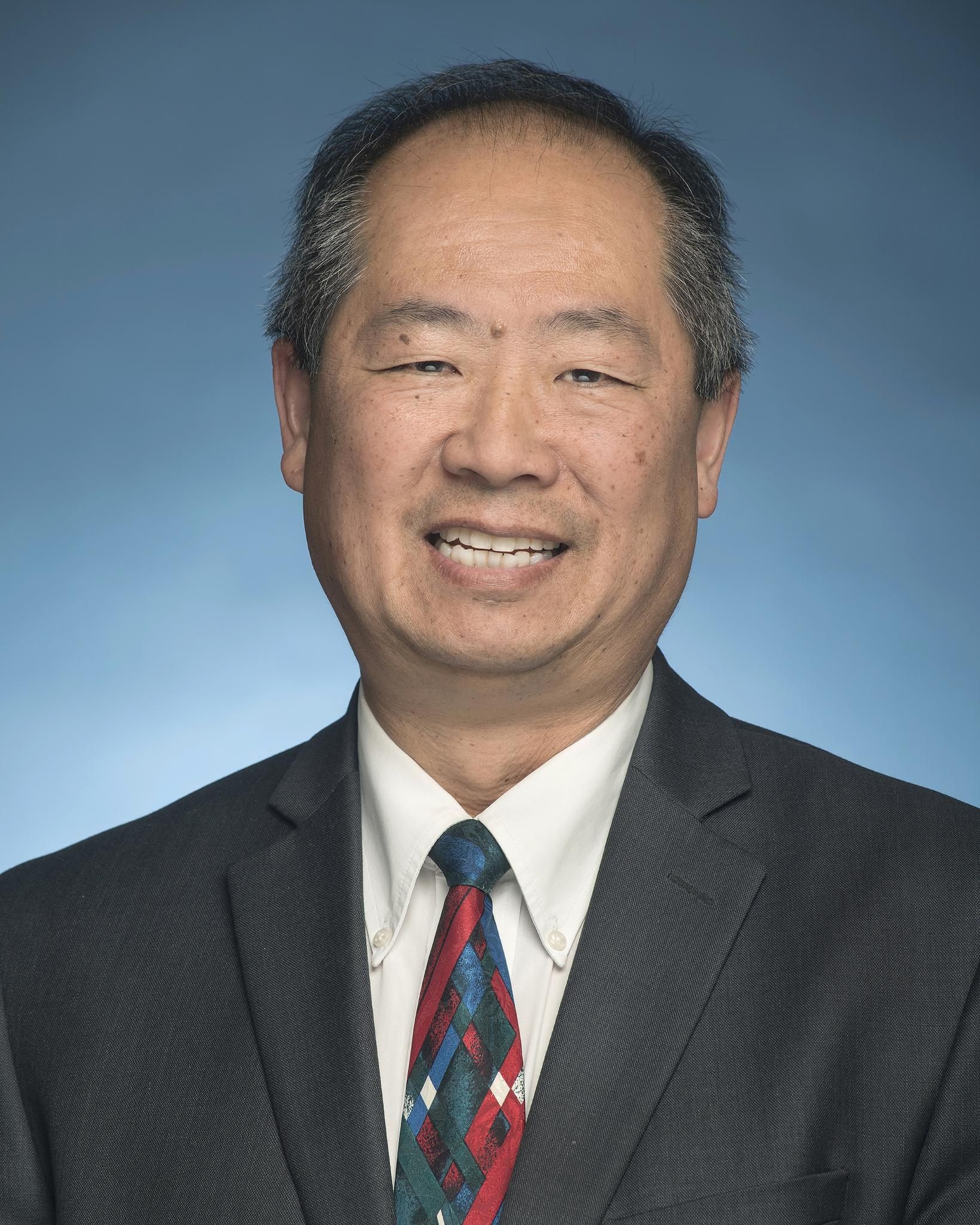 Phillip Eng
President
,
MTA Long Island Rail Road
Phil Eng is the President of the MTA Long Island Rail Road, the largest commuter railroad in the nation serving over 89 million rides a year. Phil initiated the railroad's Forward program – a set of strategic initiatives aimed at improving service reliability and enhancing the customer experience. Phil is also responsible for driving the Governor's $6B modernization projects, including Double Track, Main Line Expansion and East Side Access.
Phil first joined the MTA in 2017 as the Chief Operating Officer where he spearheaded initiatives focused on modernizing transportation systems through innovative technologies. These include the development of new fare payment applications and testing new signaling systems.
Phil began his career in public service in 1983 at the New York State Department of Transportation as a Junior Engineer. He gained expertise working his way up from Construction Supervisor to his final post as Deputy Commissioner. During his tenure at DOT, Phil played a vital role on significant projects such as the I-81 Environmental Impact Study, and the replacement of the Kosciuszko and Tappan Zee bridges.
He earned his Bachelor of Engineering at Cooper Union and is a member of the American Society of Civil Engineers. Phil is a native Long Islander, and currently resides with his wife, Carole, and their four children in Smithtown.