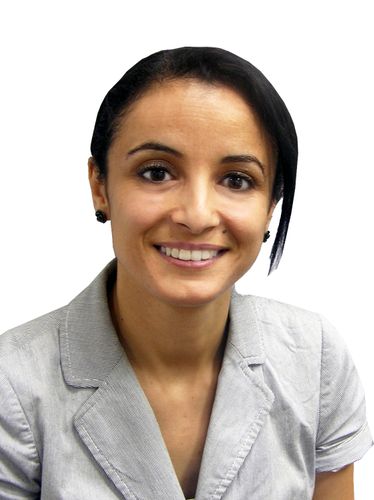 Rania Bataineh
Senior Project Manager
,
Turner Construction Company
As a civil engineer and healthcare construction manager, Rania Bataineh has devoted the past 17 years of her life to enhancing medical facilities and creating safe environments for patients to heal. She joined Turner Construction as a field engineer in 2005 and eventually earned the rank of senior project manager in April 2017. Her most notable project is the award-winning Southside Hospital at Northwell Health, one of the New York metropolitan area's largest providers of health care.
Rania earned her bachelor's degree in Libya, received a master's in Enviromental Engineering from Cambridge College, and earned an M.B.A. from Northeastern University. Eager to continue growing in her field, she went on obtain a Project Management Professional certification, a certificate in LEED AP, joined the American Society for Health Care Engineers, and has become a Certified Healthcare Constructor. In 2018 she received Turner Construction's Staff Award and in 2017 she was named best at Client Relations. In 2019 she received award from Women Builders Council for Next Generation of Women Builders.
As a Palestine woman in a male-dominated field, Rania hopes to inspire women across all backgrounds to pursue careers in civil engineering. She lives happily with her husband and seven-year-old daughter in Deer Park, NY.