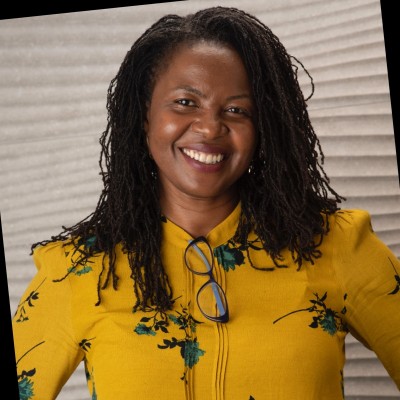 Reagan Branch
President
,
National Association of Women in Construction (NAWIC)
Reagan Branch has been a member for GNY Chapter #240 of NAWIC for six year and a board member for four. She stepped in the role of President for the 2021-2022 with the goal of advocating for the advancement of women in construction as well as improving opportunities for woman owned construction business. Ms. Branch is a Board-Certified Industrial Hygienist and Safety Professional with over 20 years of comprehensive Occupational H&S experience in both Construction and General Industry. She has worked for federal and local government agencies to enforce regulatory compliance and has provided comprehensive compliance assistance as a business owner.
Ms. Branch began her career as a Public Health Sanitarian for the City of New York, Dept. of Health and Mental Hygiene's Lead Poisoning Prevention Program where her responsibilities included assessing risk of children with lead poisoning within their city's daycares, housing, and shelters. She monitored abatements, conducted sampling, training and performed community outreach. For 10 years, Ms. Branch was an OSHA Compliance Officer with the US Dept. of Labor, assigned to the New York City Office. She conducted IH and safety inspections of city construction sites and general industry establisments—this included sites associated with the WTC demolition and rebuild. She is also a construction site safety manager and authorized OSHA trainer.