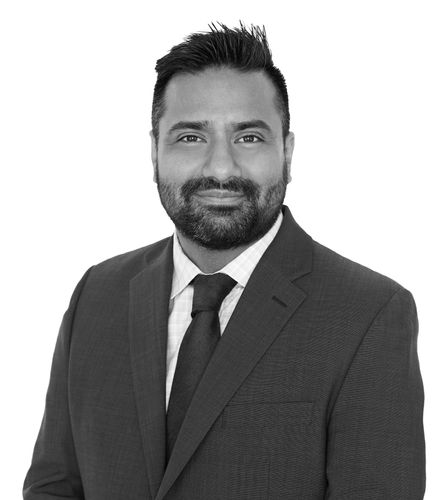 Roberto Vila, AIA, LEED-AP
Principal, Airports + Transit Buildings
,
Stantec
Roberto Vila, AIA is the Principal for Transit Buildings at Stantec, Roberto is responsible for leading and implementing the strategic business plan to grow the transit market sector across the US Northeast region, focusing on major cities along the Northeast Corridor, namely New York, Philadelphia and Washington, DC.
He has been designing and managing projects for the last 20 years, and he has a long history working with the major NY/NJ agencies including MTA Metro-North Railroad, Long Island Rail Road, NYC Transit; the Port Authority of New York and New Jersey; NJ TRANSIT, and AMTRAK.
During his career, Roberto has been working on major infrastructure and transit related projects such as Maintenance Facilities, Rail Yards, Train Station, Substations and Terminal throughout the country.
Recently, Roberto was named one of the four Digital Construction Gurus in North America by the 2020 Festival of BIM and Digital Construction. He was a speaker at the New York Build Expo 2019 in BIM Technologies and presented a session entitled "Next Generation BIM Coordination" and he also was selected as Diversity Ambassador at the 2019 Chicago Building Expo
This 2021, Roberto was selected as a Mentor by the Board of Directors for APTF Scholar Mentor Program. This amazing one-year program retains talent and create new opportunities within the transportation industry, and it is sponsored by APTA.
Roberto holds a bachelor's degree in architecture from the Peruvian University of Applied Sciences in Peru and a master's degree in architecture from the New York Institute of Technology in New York City.