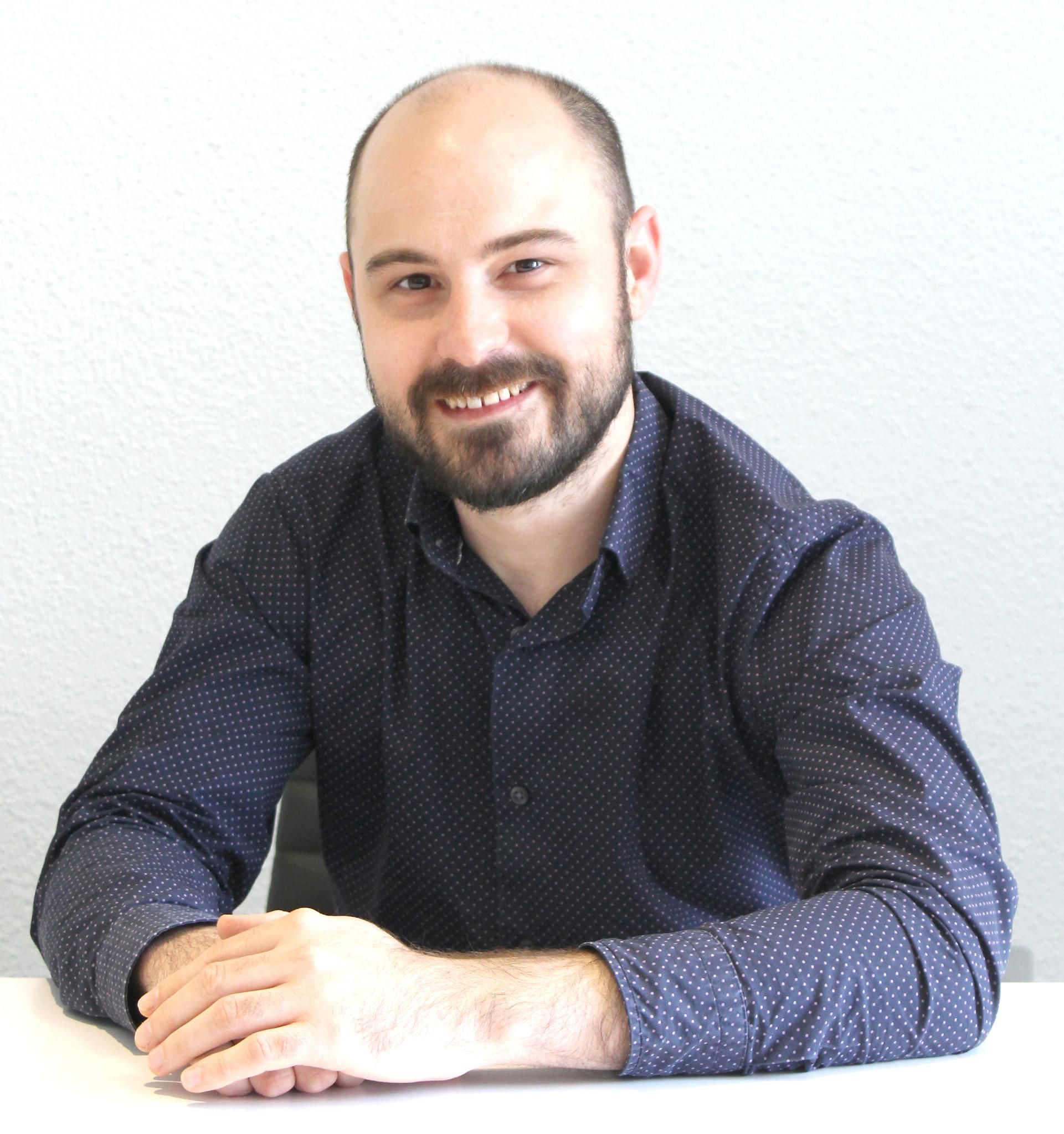 Ruben Cabanillas Ramos
Senior Designer
,
Skidmore, Owings & Merrill LLP
Ruben Cabanillas is an architect designer with sustainability background at SOM, as Designer he tries to connect technical and design challenges. Identifying metrics to understand enclosure behaviors is something that he pursues on every project in response to different project goals, such as performance and comfort. He understands parametric design language as a tool to support design challenges on the entire life of the project, bringing complexity topics to be explained in simplicity visualization way. He has been actively working on SOM for almost 3 years in High performance designs such as Volpe HQ at Cambridge, Emory Cancer Institute in Atlanta and different residential proposals at New York City. Before joining to SOM he worked on Cetra Ruddy where he explored interesting international school design with resilient passive strategies in India as long as residential projects in Manhattan.
Ruben received his M.Arch at Polytechnic of Madrid (ETSAM) and he has an projected international practice, along Spain working in firms (Ensamble Studio), Germany (Henn) and US. He has been involved on academia with ESTAM (Spain), CUNY,Pratt and Brooklyn City Tech.