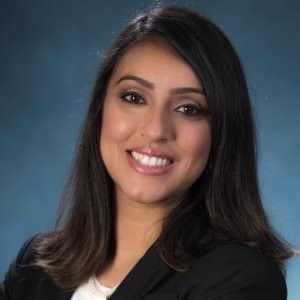 Sadia Janjua
Director of Digital Transformation
,
The Port Authority of New York & New Jersey
Sadia is the Director of Digital Transformation for the Port Authority of New York and New Jersey. She has over 15 years' experience in Program/Construction Management, specializing in Program/Project Controls disciplines of Planning & Scheduling, Cost Management, Risk Management, BIM and VDC, Forensic Analysis, Change Management and Digital Transformation.
With extensive experience in the transportation and infrastructure industry, she sets the department's strategic direction, develops growth strategies for project controls, VDC, and digital transformation. Sadia is also responsible for leveraging big data and advanced analytics to improve the organization's business.
Ms. Janjua is responsible for helping to position Port Authority of New York and New Jersey to achieve its vision of transforming the construction experience while leading the organization's Innovation and Strategy teams to fundamentally reinvent the future of construction in the digital age. Sadia is developing digital transformation strategies and change methodologies for the agency, and design target operating models that take advantage of connected workspaces, process automation, data analytics and artificial intelligence.
Sadia has worked on all sides of the table including the owner, contractor, and construction manager, and across multiple firms and industries including Bechtel, McCarthy Building Companies, STV, New York MTA, and AECOM. Sadia is also an adjunct professor at Columbia University and Pratt Institute.