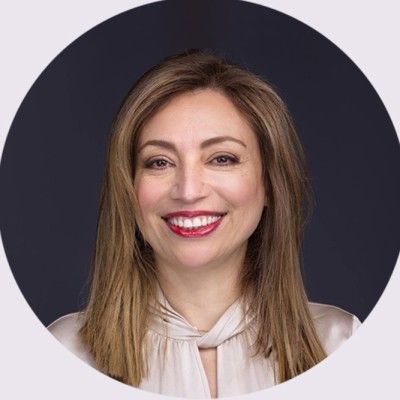 Sara Jazayeri
Principal
,
Studio 360 Architecture-Interior Design
Shaped by years of globetrotting and an insatiable passion for the practice, Sara is an award winning Architect and Interior Designer with 20 years of experience in firms both in Europe and the United States.
As a young adult, Sara sought out every opportunity to refine and apply her aesthetic sensibilities by apprenticing at a number of Frances most prominent design firms.
Upon Graduation from the Sorbonne, Sara obtained a Masters Degree in Architecture from Ecole Nationale des Beaux-Arts de Paris Lavillette. Sara's unquenchable curiosity has led to her continual participation in Architectural and Interior Design programs most recently the CCBP program at Columbia Business School.
As Principal of Studio 360, Sara has spent the last decade spearheading high profile residential and commercial projects throughout the U.S.
She brings to bear a point of view is as global as her resume and as local as the tastes and lives of each and every client.