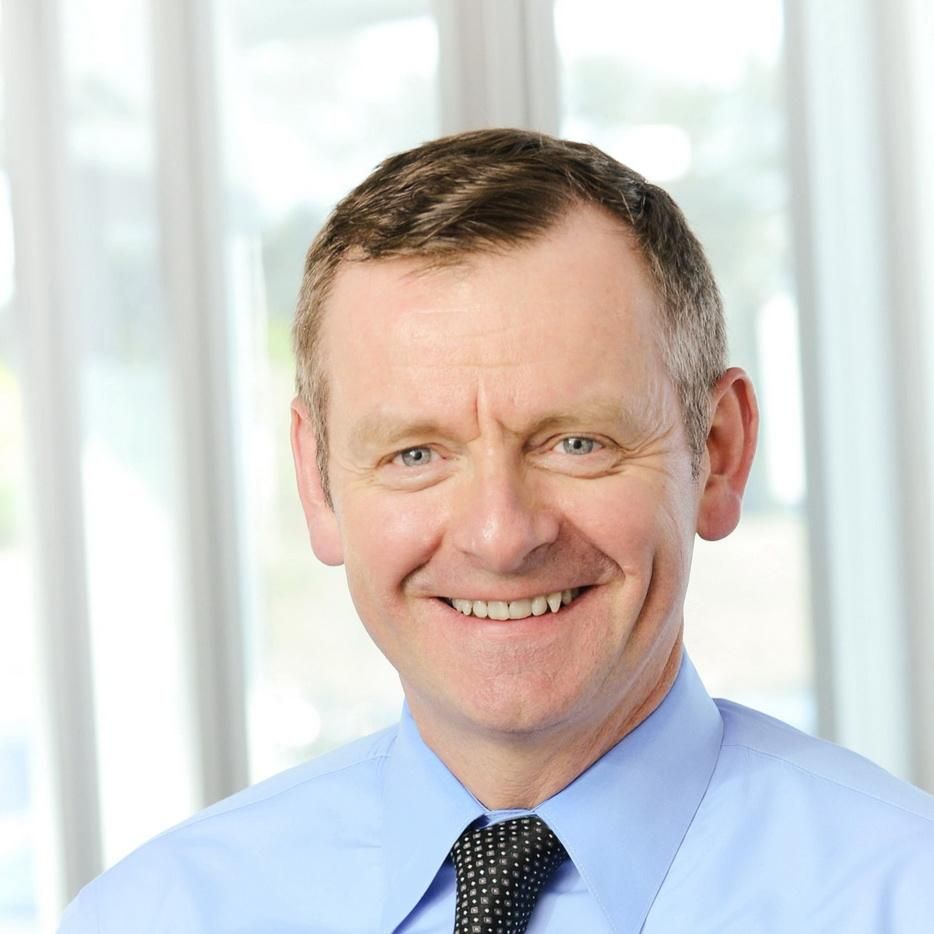 John Tobin
Office Director
,
SMRT Architects and Engineers
John Tobin is the Office Director for SMRT Architects and Engineers, a multi-disciplinary design practice in Albany NY. He has spent three decades spearheading new practice technologies, especially BIM and advanced delivery, and then as a technology and operations leader. An early BIM adopter, John has directed BIM and technical quality in a large firm environment where he has championed innovation and technical change in the delivery of buildings. He is a frequent speaker at BIM conferences. Most recently, John has begun integrating his experience with data to explore data-related BIM uses for building operations.
BSI is the business improvement company that enables organizations to turn standards of best practice into habits of excellence. For over a century BSI has championed what good looks like and driven best practice in organizations around the world. Working with over 86,000 clients across 193 countries, it is a truly international business with skills and experience across a number of sectors including automotive, aerospace, built environment, food, and healthcare. Through its expertise in Standards Development and Knowledge Solutions, Assurance and Professional Services, BSI improves business performance to help clients grow sustainably, manage risk and ultimately be more resilient.