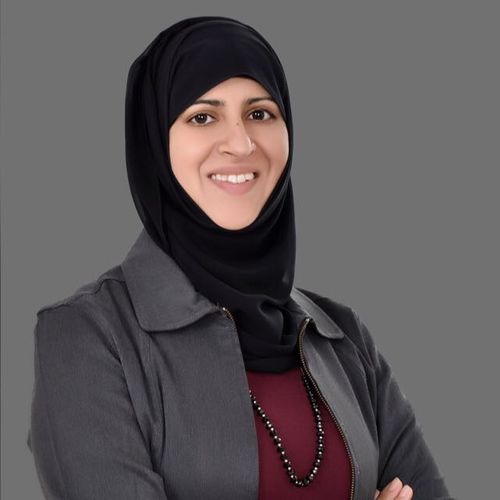 Shamim Rashid-Sumar
Vice President, Fire Codes and Standards
,
National Ready Mixed Concrete Association
Shamim Rashid-Sumar, PE, FSFPE is Vice President, Fire Codes and Standards at the National Ready Mixed Concrete Association. In her current role, she works with National Model Building Codes and International Standards Organizations to advocate for noncombustible and resilient construction. She also provides technical support regarding codes, standards, regulations, and legislation at the national, state, and local level. She is a member of the ASTM E05 Fire Standards Technical Committee, Associate Member of ACI 216 Committee on Fire Resistance and Fire Protection of Structures and ACI 560 Committee on Design and Construction with Insulating Concrete Forms, and a Principal Member of several NFPA technical committees, including Technical Committees on Building Construction, Fire Protection Features, Residential Occupancies, Fire Tests, and Structures, Construction & Materials.
Shamim holds a B.S. in Fire Protection Engineering and a Minor Citation in French Language and Cultures from the University of Maryland College Park. She is a registered professional fire protection engineer in the State of Delaware and holds previous registrations as a House of Expertise Engineer in the Emirates of Dubai and Abu Dhabi in the United Arab Emirates. She is a former member of the UAE Code Committee as well as an NFPA 101 International Instructor. In her nearly two decades of experience in building and fire code consulting and performance-based design, she has worked on a multitude of projects including government facilities, hospitals and medical centers, airport terminals, museums, high-rise buildings, hotels, malls, and other special use facilities.
A strong believer in maintaining fire safety in the built environment, Shamim is active as industry expert, speaking on technical topics such as façade risk assessments, fire alarm system fundamentals and nuisance alarms, delivery of code compliant projects, resilience and wildfire safety. In 2019, she was appointed a Fellow of the Society of Fire Protection Engineers, SFPE. Shamim is a Member of the SFPE International Board of Directors and a member of the SFPE Foundation's Board of Governors. She also serves as a Diversity in Construction Ambassador for New York Build 2022.